New shirts to rally around Schik family
News | Published on January 24, 2023 at 4:32pm GMT+0000 | Author: Tucker Henderson
0
Community organizes new fundraiser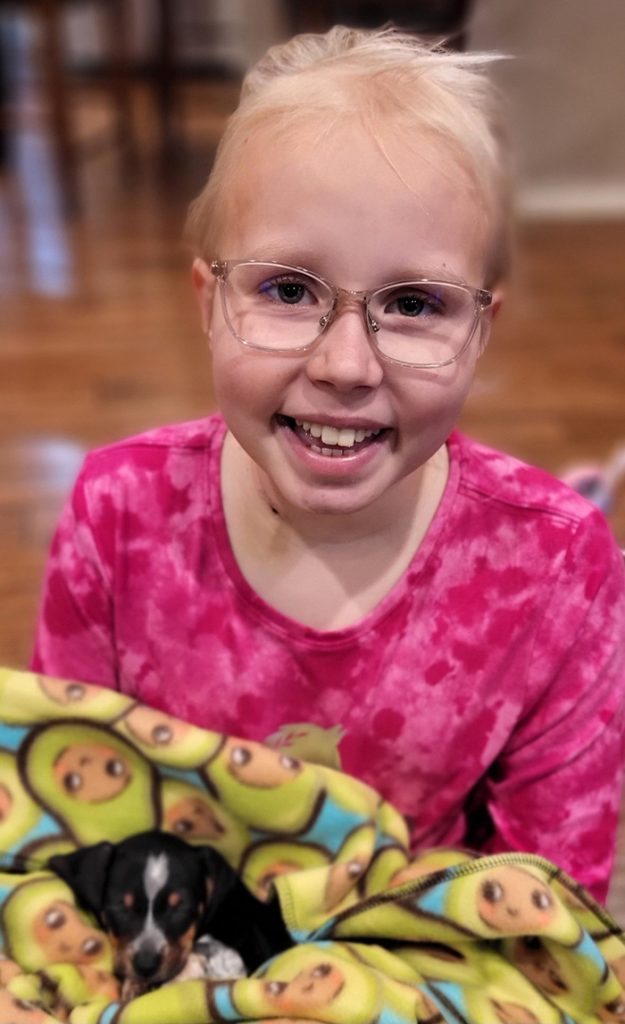 By Chad Koenen
Publisher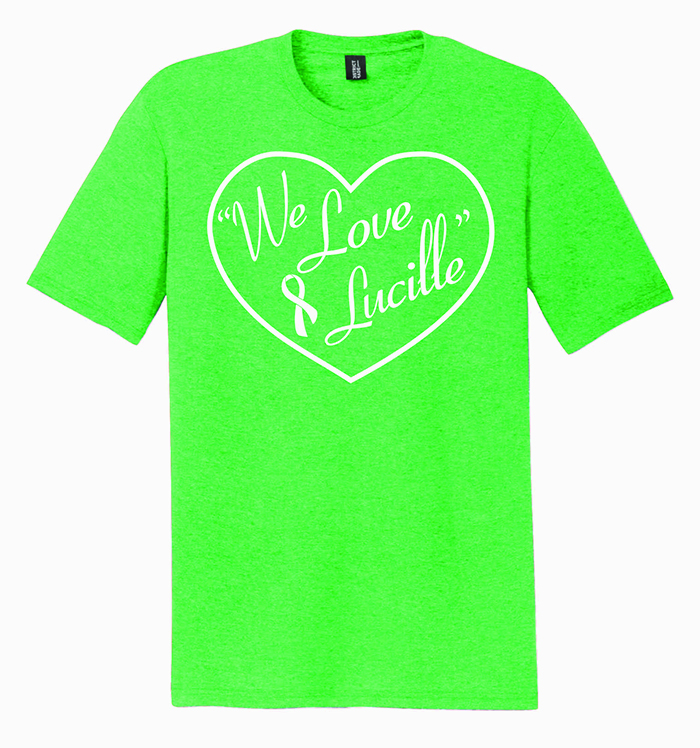 A t-shirt can provide much more than a way to stay covered and warm. It can be an expression about a person's likes and dislikes, be a way to express themselves and perhaps in this case at least, show the support for a person going through a difficult time.
As 10-year-old Lucille Schik battles cancer for a second time, the community of New York Mills is rallying around the family with pre-cooked meals, a fundraiser at the school, wearing bracelets and now a custom green shirt to show their support. By the middle of last week nearly 200 t-shirts with Lucille's message were already sold with the proceeds from the sale of the t-shirts benefiting the Schik family as Lucille battles cancer for the second time.
"It is so important for Lucy to see that positive stuff too," said Maggie McCall. "If you have positive things in your life you can get through those tougher things a little easier."
McCall said customized t-shirts were ordered to show support of Lucille when she battled cancer the first time around. However, many of the people who wore the shirts in Lucille's honor have grown and can no longer fit into the clothing item—including members of the Schik family themselves.
Lucille's dad Jason said the idea of getting new shirts started when his family wanted to get new shirts for them to show their support for their daughter. Since their children had all outgrown their shirts from five years ago, they approached family members about the possibility of getting a new round of shirts.
The family members then decided to see if other people would also be interested in ordering a new shirt to support Lucille as well.
"We started them back then (2017) and wanted to start them up again," said McCall. "All of the kids have grown out of them so we are ordering new ones."
The front of the shirt says We Love Lucille with a ribbon and McCall said the back will have a message about defeating cancer.
McCall said she approached Vicki Olson at Sign's Plus in rural NY Mills about creating a new custom shirt. Olson and her husband Matt not only created and printed the shirts, but they have also donated the online fee associated with their online store so all of the proceeds can benefit the Schik family.
After battling through cancer in 2017, Lucille had regular check ups with doctors to make sure her cancer did not return. It was at her last check up in December that an MRI showed a growth that was not detected in a previous scan. She is currently undergoing radiation treatments in the Twin Cities, which should wrap up on Jan. 30.
Jason said the family has been staying in the Twin Cities during the week and have come home on the weekend so their family can see friends and spend some time at home. He said the community support they have received over the past month has been amazing.
"It's definitely uplifting to see the support from people," he said. "It kind of lifts your spirit when you are having a (difficult) time."