Eagles beat Trojans for first win of the season
Sports | Published on January 31, 2023 at 4:36pm GMT+0000 | Author: Tucker Henderson
0
NYM edges Sebeka by a score of 66-46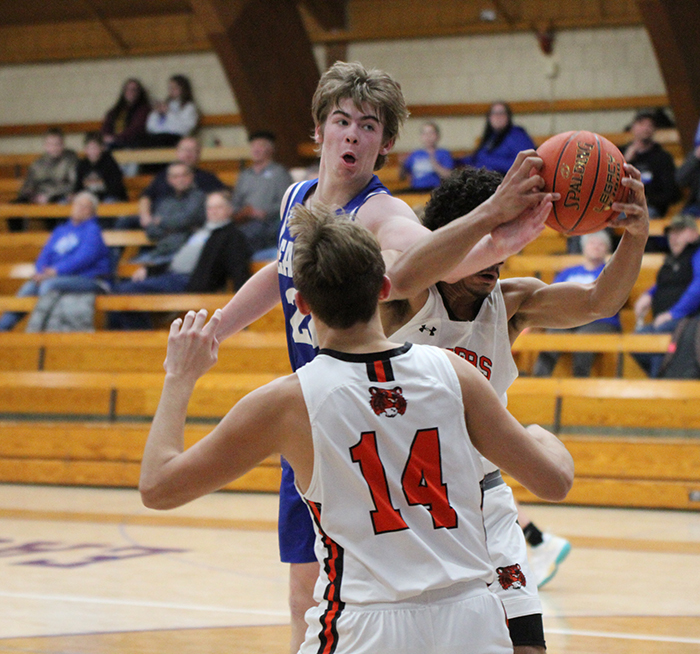 By Chad Koenen
Publisher
The New York Mills Eagles wrapped up their busiest week of the season with four games last week.
Head coach Mike Baune said the week was NY Mills' best week of the season as they not only picked up their first win on Tuesday, but continue to improve on both the offensive and defensive ends of the court.
The highlight of the week was Tuesday's 66-46 win over Sebeka. Baune said the Eagles were hungry and determined to defeat the Trojans and not only pick up their first win overall, but in the conference as well.
Tuesday's win came on the heels of a tough loss to Browerville on Monday night in which NY Mills started the game by leading the Tigers by a 15-2 score, only to have Browerville come back and edge the Eagles by a 60-46 score in the end.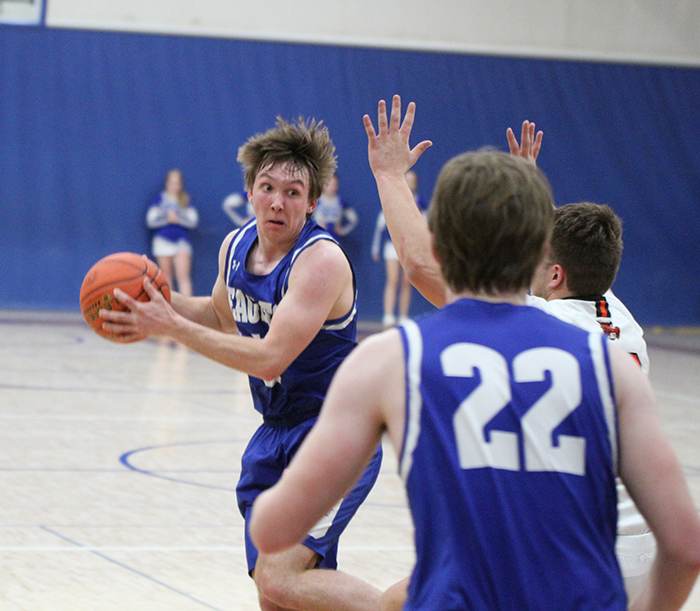 Against Wadena-Deer Creek on Friday night the Eagles trailed the Wolverines by just 2 points at halftime. WDC came into the game with a record of 10-3 overall, but NY Mills was able to stick with the Wolverines, before eventually falling by a score of 60-49.
"It felt good for all of us involved to have some successes and see some results from all the hard work we've been putting in," said Baune.
The long week began to take its toll on the Eagles on Saturday as they fell to 1-16 overall with a 61-41 loss to Frazee on Saturday afternoon.
"Saturday really showed the long week we had as we were an entirely different team than we had been for the rest of the week, which I attribute to mostly fatigue," said Baune. "We have a lot to build on and are determined to get a home playoff game."
After a long week last week, the Eagles will have a bit lighter schedule this week as they will take on Menahga on Thursday night on the road in their lone action of the week.