Freese-Johnson joins TCHC as midwife
News | Published on February 7, 2023 at 3:33pm GMT+0000 | Author: Tucker Henderson
0
Certified midwives provide healthcare for women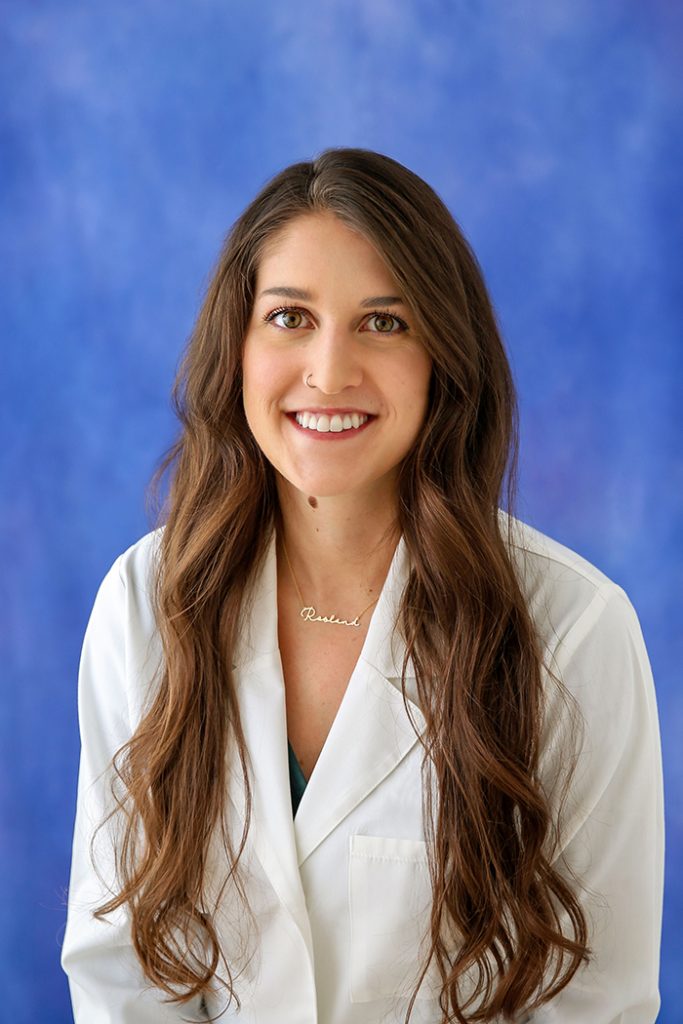 Allison Freese-Johnson, CNM, has joined the Tri-County Health Care team to expand its midwifery services. Freese-Johnson is a recent graduate of Bethel University and completed her undergraduate studies at Minnesota State University in Mankato. 
"I want to make a positive impact in the lives of women and their families. I'm a big believer in preventive health care and want to empower women to achieve a healthy lifestyle at any point in their life," said Freese-Johnson.
Certified nurse midwives deliver hands-on care from prenatal to postpartum, and a full range of primary healthcare for women from adolescence to beyond menopause.
"She is a great addition to our growing obstetrics department! Families in the area need people like her to lead them through life's most beautiful but stressful time. I can't wait to hear from the mothers that get to work with Allison," said Chief Ambulatory Officer Medley Shamp.
Freese-Johnson embraces rural living and loves everything Minnesota has to offer. Her hobbies include yoga, spending time with family, and running. To date, she's participated in three marathons.
For more information, visit www.TCHC.org.