Providing comfort, care in New York Mills
News | Published on February 7, 2023 at 4:17pm GMT+0000 | Author: Tucker Henderson
0
New assisted living facility opens in NYM, to offer family atmosphere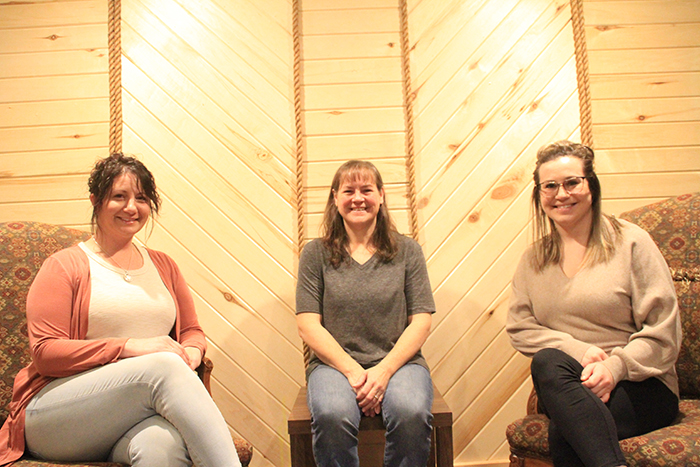 By Tucker Henderson
Reporter
If you've ever taken care of an elderly relative, or made the tough decision to move a loved one into a rest home, you know how important assisted living facilities and their staff can be.
Johann Muff, Melissa Pyle and Megan Mayer are opening an assisted living in the Country View Addition of New York Mills. The mother-daughter-friend team are excited to open their doors in the coming weeks and see their hard work and diligence of getting the home state-certified come to fruition.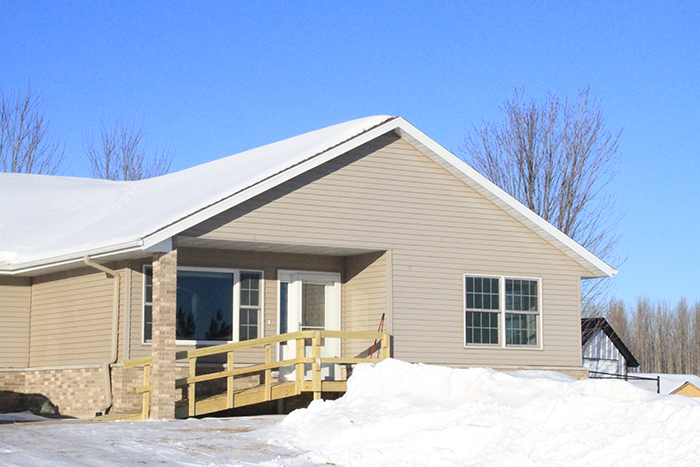 "We have our license and we're just waiting on background checks," said Muff. "Hopefully, within the next month, we'll be able to start moving people in."
A grand opening for the business will be held on Saturday, Feb. 11 from 11 a.m. to 3 p.m.
"We will be having a grand opening and everybody will be invited," said Muff.
Muff has worked in the healthcare field for 32 years and has extended experience in nursing home care, as well as hospice and assisted living care. She has also cared for a daughter, who is handicapped, for all of her life.
"I thought, you know, I can do this," said Muff. "People deserve excellent care and I know I can do that. I have the crew to do it and it's going to be awesome."
Each employee lives locally and are only a short drive from the assisted living facility. Muff said that after working in the healthcare field for over three decades, she has made many connections over the years.
"We have a handpicked staff," said Muff of her team. She explained that she has worked with all of the oncoming staff members and is very confident in their abilities.
Pyle is in training to become an LALD (Licensed Assisted Living Director) and will be certified before the home opens to residents. She started as a CNA and is currently an LPN after being a nurse since 2014.
Mayer is a Registered Nurse and is the Director of Clinical Care at the assisted living facility. She has been instrumental in getting the reams of paperwork from the state filled out and filed during the move-in process.
"We want to always be available and easily accessible," said Muff. "My daughter and I plan on being very active working there and being a part of everything."
Building new relationships with residents and the community of NY Mills is important to the owners of the new business.
"We plan on being really active in the community too," said Muff. "Like I said, we have a lot of plans for doing things in town as far as activities. It's exciting!"
With a capacity for five residents, Like Mother, Like Daughter Assisted Living is now taking resident inquiries and are providing tours of the home for those who are interested in calling it home. Those interested can call Muff at (218) 639-2573 to learn more.
The house at 402 Doc Hanson Street in New York Mills had to be brought up to Minnesota state standards in order to be approved as a care facility.
"We had to bring it up to the state's standard," said Muff. "We had to install new smoke detectors, fire extinguishers, install a lift, and build a wall by the stairway."
Along with the mandated updates, the space was furnished to feel more like a home for residents including new furniture, games, and carpeting.
"It's really beautiful," said Muff. "It's going to be really nice for the people who live here."