Eagles drop a pair in PRC action
Sports | Published on February 14, 2023 at 4:31pm GMT+0000 | Author: Tucker Henderson
0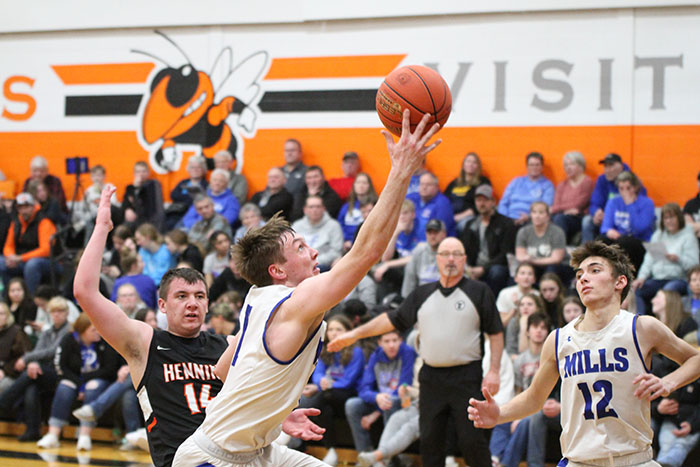 By Chad Koenen
Publisher
The New York Mills Eagles fell to 1-19 overall and 1-11 in the Park Region Conference after a pair of tough conference losses on the road.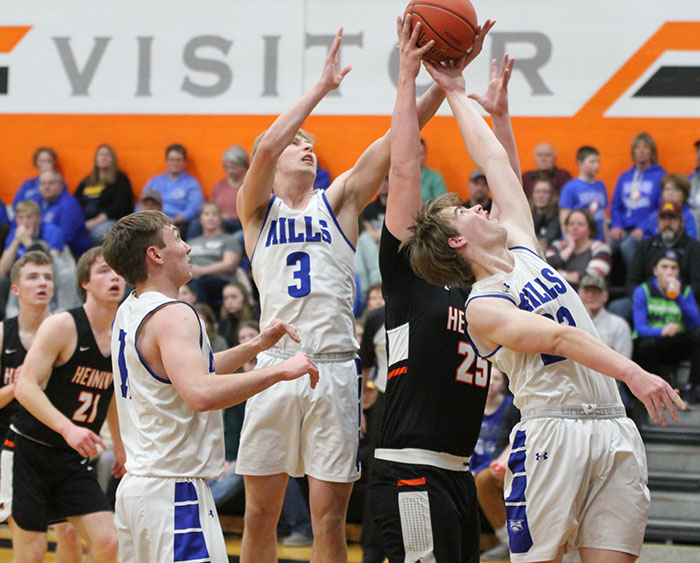 On Tuesday night the Eagles made the trek north to Pillager to take on the Huskies. The Eagles fell to the Huskies by a score of 64-36.
Head coach Mike Baune said the Eagles struggled with Pillager's size as they dropped to 1-10 in the conference.
On the positive side, Brayden Ehnert and Sam Kopveiler each scored in double figures in the loss.
On Friday night the Eagles traveled to fourth ranked Henning to take on the Hornets. The Eagles trailed 41-14 at the half, but picked up their offensive output in the second half by scoring 20 points in the final 18 minutes of action. NY Mills would eventually fall by a score of 77-34.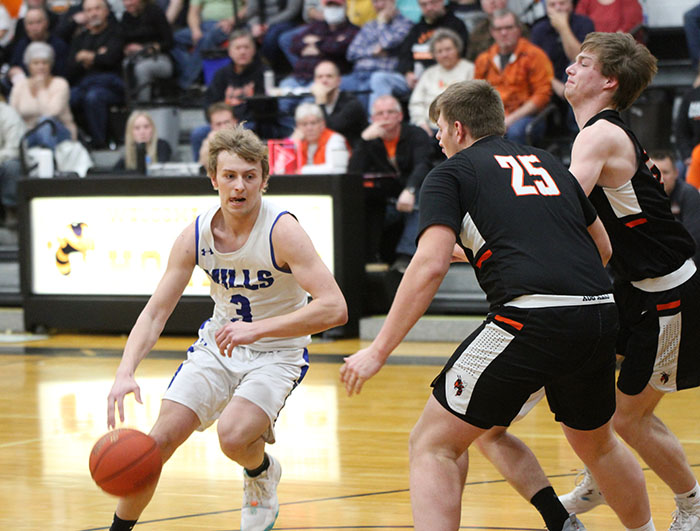 Baune said the Eagles struggled with Henning's speed and physically early in the game.
"We got shell shocked by their speed and physicality and got down big early," he said. "Once we settled in we played our game offensively and pounded the ball into the post. But at that point it was too late."
Kopveiler led the way offensively with 12 points, while Ehnert finished with 10 points of his own.
This week the Eagles will look to rebound as they travel to Norman County East/Ulen-Hitterdahl on Monday, before hosting Bertha-Hewitt on Thursday and Barnesville on Friday night.