New exhibit reception to be held in NYM
News | Published on February 28, 2023 at 5:37pm GMT+0000 | Author: Tucker Henderson
0
Reception set for March 3 at Cultural Center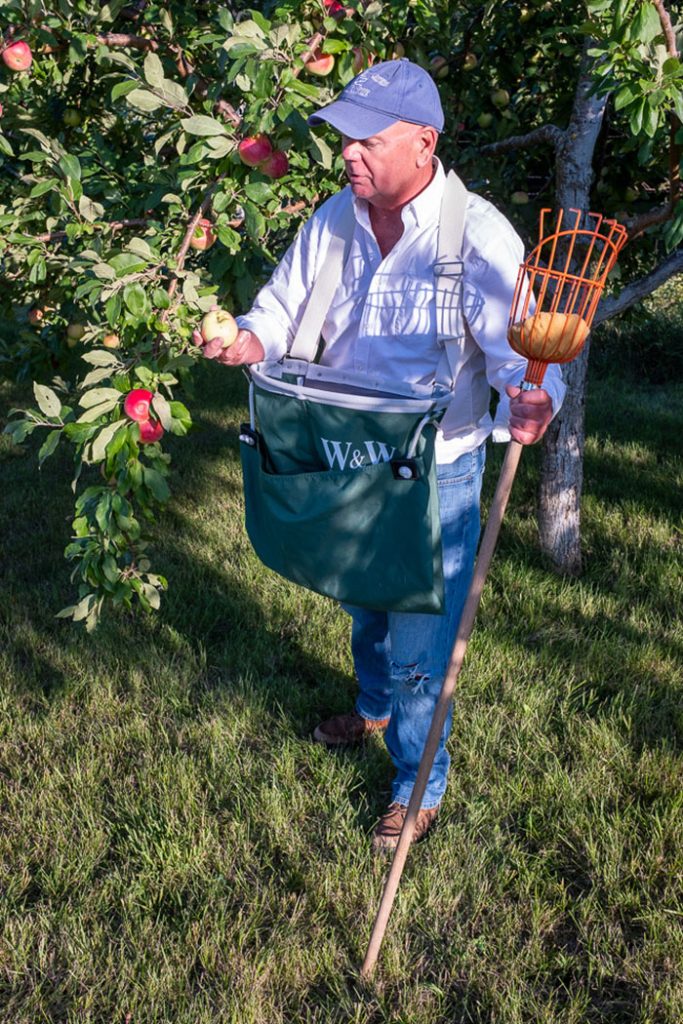 The New York Mills Regional Cultural Center has on display in its gallery photographs by Jon Solinger about life on small farms in rural west central Minnesota. The show entitled "Deep Roots: Sustaining a Living Community" will be on display now until March 4. A reception will be held on Friday, March 3 from 4-6 p.m. (please note new date).
Solinger, in collaboration with members of the Lake Agassiz chapter of the Sustainable Farming Association and MANNA Food Co-op, and with the support of West Central Initiative, has created a gallery exhibit about life and work on small farms in our region. The exhibit consists of photographic portraits of the people, animals, and landscapes engaged in the work of sustainable farming and local food in our rural neighborhood.
At the reception on March 3, Solinger will give a short presentation about the project starting around 5 p.m. A representative from the Sustainable Farming Association will then talk about what is going on locally with sustainable farming and the good food movement. Additional presenters will include Noreen Thomas from Doubting Thomas Farms who will talk about organic grain farming, and bring bread samples made with grain she has raised. Brittney Johnson will bring hand-spun yarn and washed fleeces from her flock of sheep and will take names if anybody wants a whole or half lamb this fall. Other farmers featured in the show will also be on hand to answer questions and visit with guests.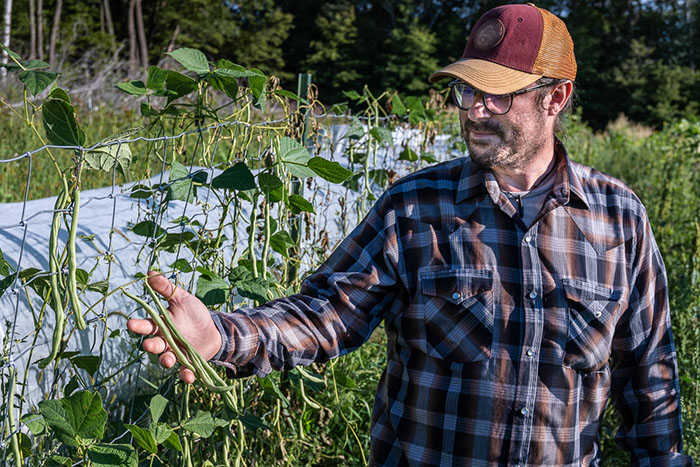 The NY Mills Regional Cultural Center Gallery is free and open to the public. Gallery Hours are Wednesdays and Thursdays 10 a.m. to 7 p.m., Fridays 10 a.m. to 5 p.m. and Saturdays 10 a.m. to 3 p.m. Private viewings can be arranged anytime by calling Cheryl Bannes at 385-3339 or emailing cheryl@kulcher.org.
These activities are made possible in part by the voters of Minnesota through an operating support grant from the Minnesota State Arts Board, thanks to a legislative appropriation from the arts and cultural heritage fund.
Visit www.kulcher.org or call the Cultural Center at 385-3339 with any questions.