Muckala celebrates 100th birthday
News | Published on March 21, 2023 at 7:20pm GMT+0000 | Author: Tucker Henderson
0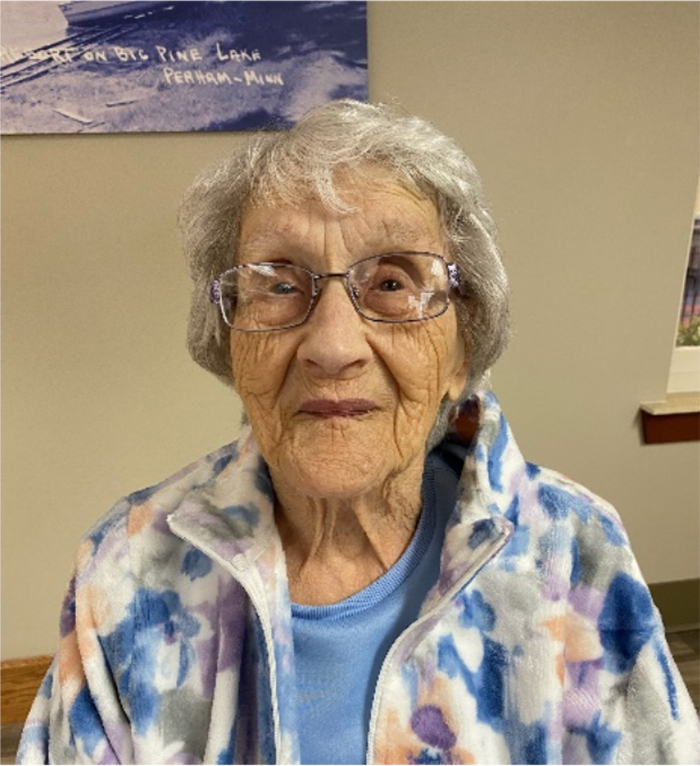 Bea Muckala celebrated for 100 years of life.
Beatrice (Trupukka) Muckala, a long-time resident of New York Mills and now residing at Perham Living, achieved 100 years of life on March 10, 2023. Her words when she awoke that morning, "I made it!"
Muckala, born in 1923 in Deer Creek Township along the Leaf River, raised her nine children on a dairy farm north of NY Mills. Her husband, Bill, passed away in 1961. She has been a life-long member of the Apostolic Lutheran Church. Beatrice thanks everyone for the cards, flowers and good wishes she received for her milestone birthday.