Peltoniemi to perform at Cultural Center
News | Published on April 5, 2023 at 5:24pm GMT+0000 | Author: Chad Koenen
0
The New York Mills Regional Cultural Center's 2023 Live Music Series continues with a concert by Eric Peltoniemi on Saturday, April 22 at 7:30 p.m.
Since the early 1970s in New York City, Los Angeles, Chicago, Minnesota, and Finland, Eric Peltoniemi has worked multiple sides of the music world as a singer/songwriter, guitarist, lyricist, and composer for the music theater and for three decades an executive at acclaimed indie roots label, Red House Records.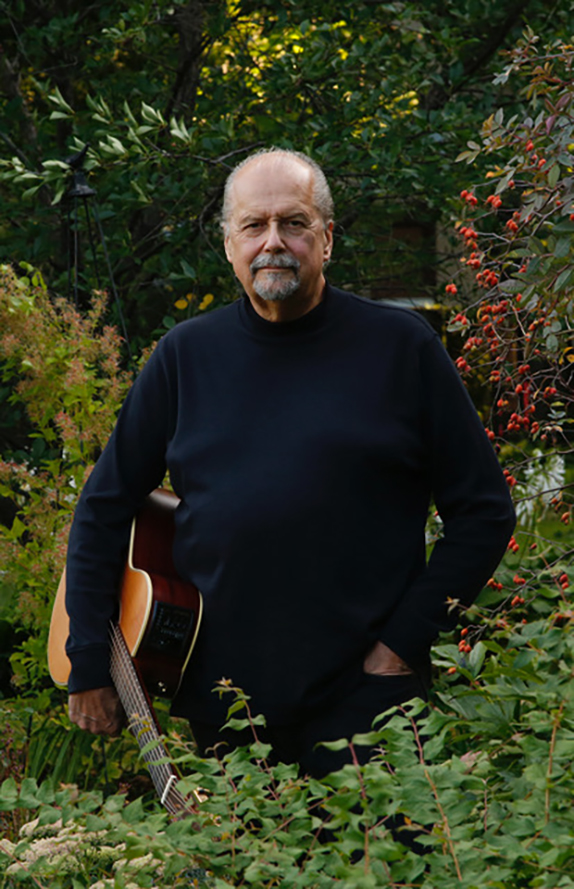 Growing up outside of New York Mills, Peltoniemi began writing his own songs at a young age, playing with friends at county fairs, dances, township halls…and even a boxing match. Since those early days, he has gone on to perform (solo and with a band) at theaters, festivals, and clubs across the US, as well as Canada, Finland, Sweden, Belgium, and the Netherlands.
His original songs have been covered and recorded by a number of artists, including Robin and Linda Williams; Claudia Schmidt; Gordon Bok, Anne Mayo Muir and Ed Trickett; NYC cabaret singer Lisa Asher; and young Finnish folk star, Topi Saha.
"We've known what a remarkable singer and songwriter Eric Peltoniemi is for several decades now…There's never a false word, never a false note," said Robin and Linda Williams.
Peltoniemi's much-anticipated return to New York Mills on April 22 is sure to be an unforgettable evening.
Adult tickets are $10 in advance or $12 at the door (members get a $2 discount!); students $5 (can be paid at the door). Tickets can be purchased online at www.kulcher.networkforgood.com/events/53056-eric-peltoniemi-concert) or at the door. Doors open at 7 p.m. and the concert begins at 7:30 p.m. Cash bar and light refreshments will be available.
This concert is sponsored by Wadena Hide and Fur/The Paper Brothers. This activity is also made possible in part by the voters of Minnesota through a Minnesota State Arts Board operating support grant, thanks to a legislative appropriation from the arts and cultural heritage fund.
Visit www.kulcher.org or call the Cultural Center at 385-3339 with any questions.