Layne Nelson
Socials | Published on May 2, 2023 at 3:22pm GMT+0000 | Author: Tucker Henderson
0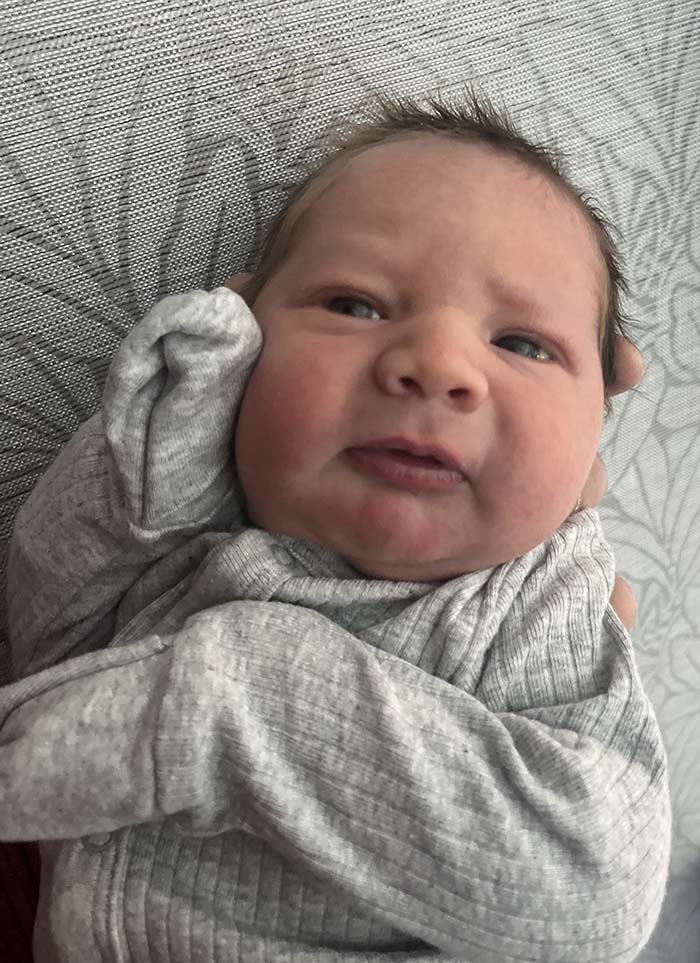 Katie and Brandon Nelson, of New York Mills, are proud to announce the birth of their son, Layne Kurt Nelson, who was born on April 21, 2023. He weighed 9 pounds, 5 ounces and was 21.5 inches long. He was delivered by Doctor Shaneen Schmidt at Astera Health in Wadena.
Proud siblings are Koehn, Levy, Rye, Alia, Brielle, Kiaya and Krew.
Proud grandparents are Jack and Deanna Nelson; and Jim and Tonia Ebel; and Ken and Betty Pym.