Ehnert, Oakes, Robinson shoot 25-straight targets
Sports | Published on May 9, 2023 at 3:44pm GMT+0000 | Author: Tucker Henderson
0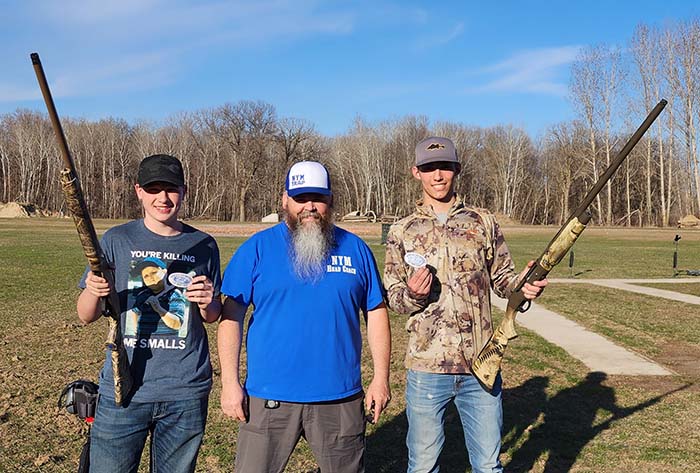 By Chad Koenen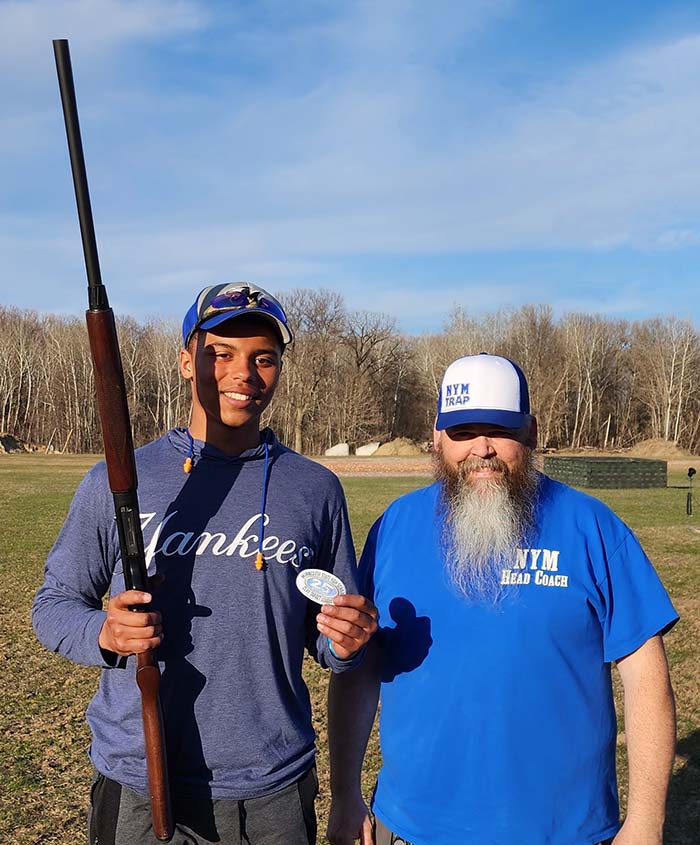 Publisher
Braxton Ehnert, Henry Oakes and DaShaun Robinson cracked all 25-targets in at least one round last week as the New York Mills trap team battled some tough conditions on Monday night last week. The Eagles had to compete with some high winds on Monday night, but had some of their best weather of the season on Wednesday night.
A total of 16 out of 29 shooters shot 40 or better last week wtih Robinson and Ehnert leading the way with a 49 out of 50 last week. Bode Roberts missed just one target in each round to finish with a 48 out of 50.
The Eagles should have a better idea of their conference standings this week when the conference standings are released.
Top 5 scores for the week: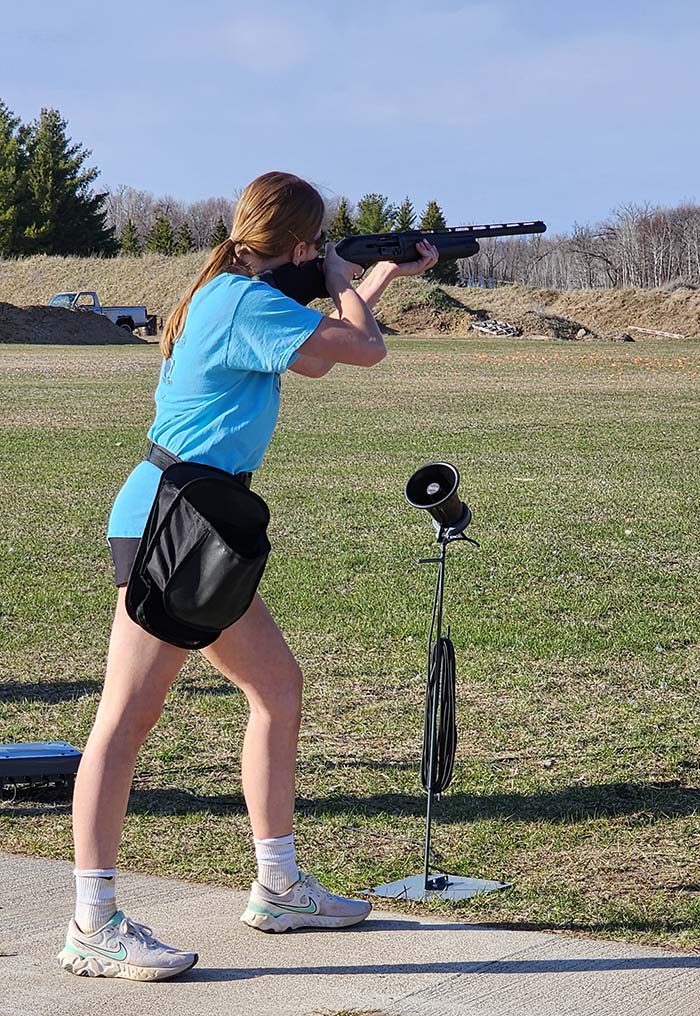 49 – DaShaun Robinson and Braxton Ehnert
48 – Bode Roberts
46 – Izak Schermerhorn and Henry Oakes
45 – Nathan Fischer, Simon Snyder, and Elijah Menze
44 – Monte Briard and Will Oakes