NYM cross country team competes at WDC meet
Sports | Published on September 12, 2023 at 2:53pm GMT+0000 | Author: Tucker Henderson
0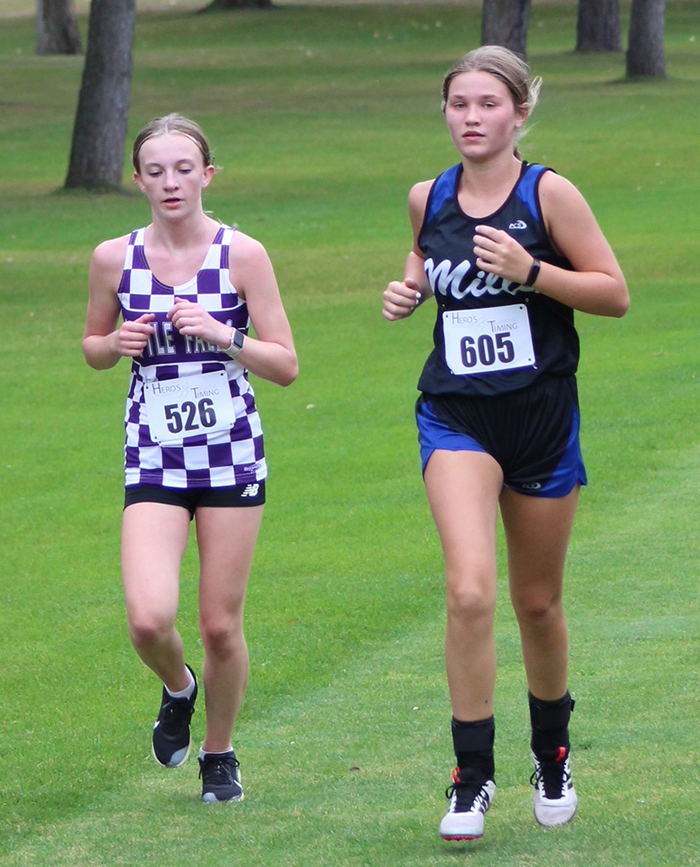 The New York Mills Eagles cross country team ran well this past Tuesday at the meet hosted by Wadena-Deer Creek School at Whitetail Run Golf Course north of Wadena.
In the girls' varsity race, Katherin Garcia was the top Mills runner, placing 17th out of 83 runners. Both Garcia and Morygn O'Dea took over 2 1/2 minutes off their time at this meet last year. Maggy Weller ran very well in her first varsity race.
For the boys, Elijah Geiser was the first Eagle to finish the varsity boys' race cutting over 2 minutes off his time from last year, while Jeron Witt took over 3 minutes off his time from last year's race.
After the meet Coach Greg Esala said, " we don't have great numbers out for cross county this year, but the athletes we have are working extremely hard and the results are showing just that. Coach Heidi Dresser and I really enjoy working with all of the runners we have because not only are they good students, but they individually push themselves."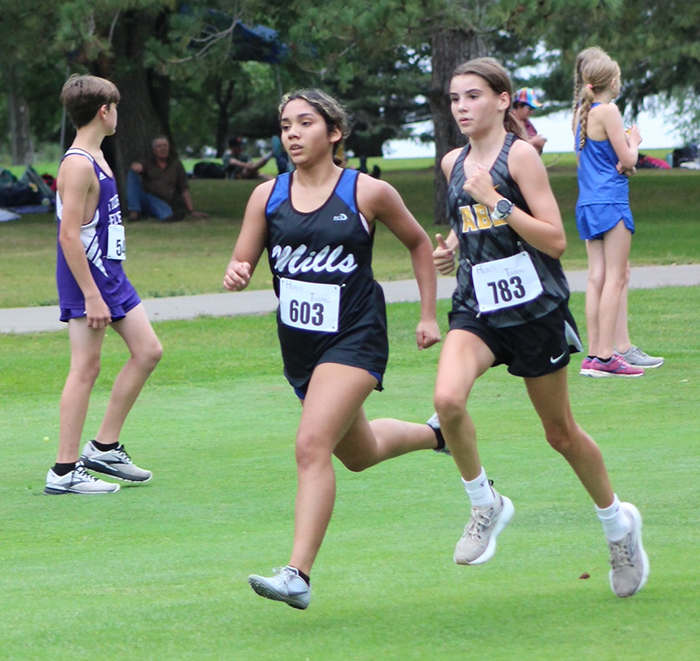 The Eagles travel to Ada this Thursday afternoon for their next meet.