NYM wins second straight fishing conference title
Sports | Published on September 12, 2023 at 2:47pm GMT+0000 | Author: Tucker Henderson
0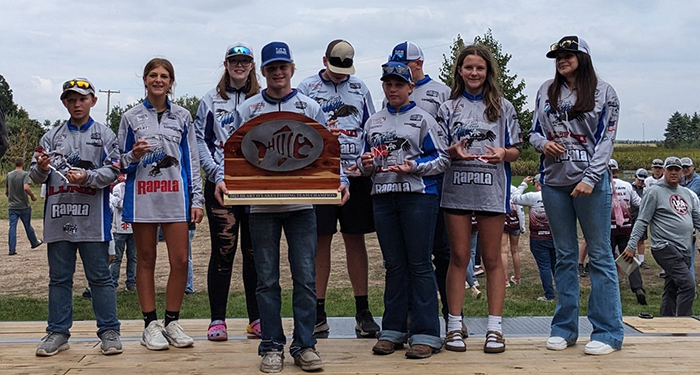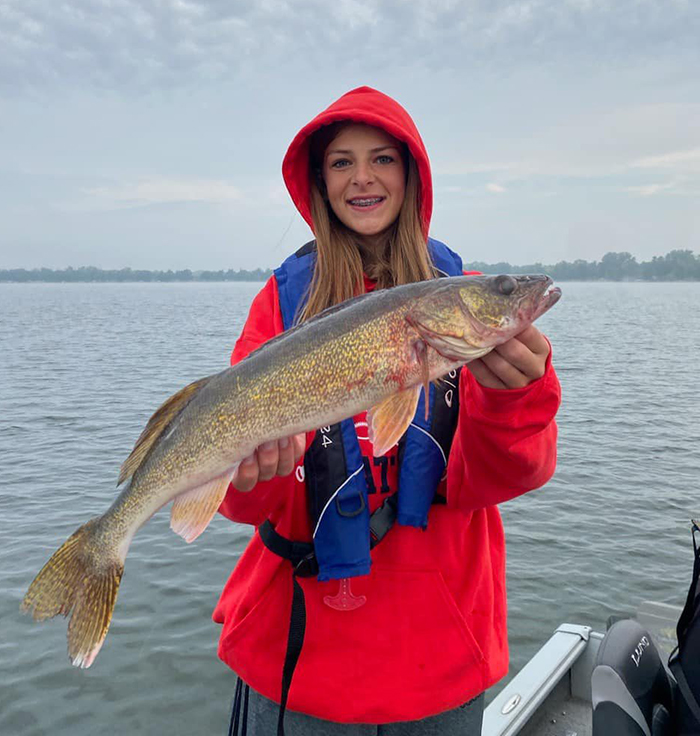 By Chad Koenen
Publisher
The New York Mills fishing team captured its second straight Heart O' Lakes Conference fishing league championship.
Last year the Eagles defeated Perham by just 1 point, 63-62, to capture its first-ever league championship. This time around the Eagles wasted no time in getting fish on the card as they had a full card by 9:30 a.m. That meant the team could spend the rest of the day looking for upgrades as they compiled an impressive 77 points to capture their second straight championship.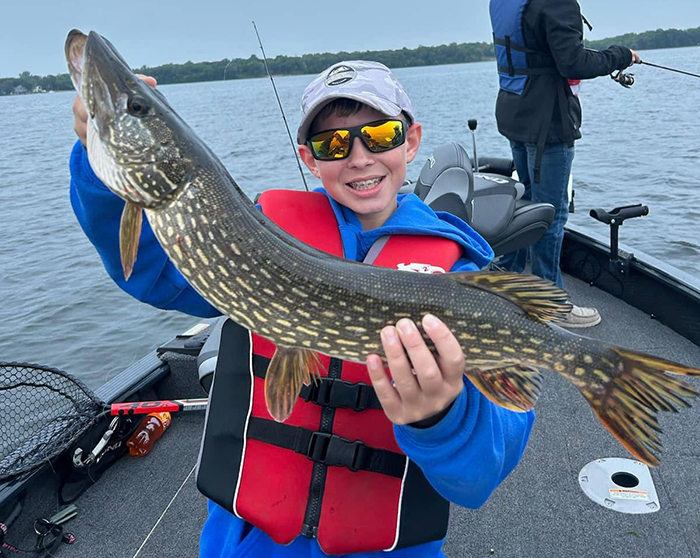 The top nine individuals from the NY Mills team competed in the end of season championship. The top nine individuals included: Colson Keskitalo, Eli Aho, Emily Deyonge, Aiden Meech, Caroline Schwantes, Wyatt Helmbrecht, Nevaeh Cavalier and Brylee Kusick.
Boat captains on Saturday included Chad Keskitalo, Terry Weller and Jeremy Cavalier. The Eagles fished on Little Pine Lake.