Ada Kujala, 80
Published on November 2, 2021 at 2:41pm GMT+0000 | Author: chadkoenen
0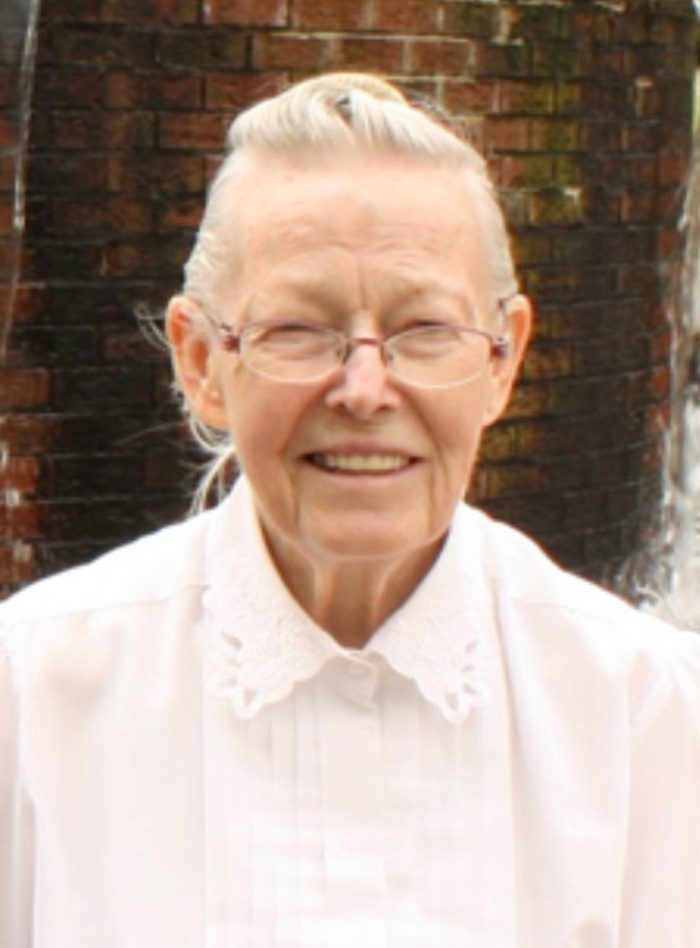 Funeral services were held for Ada Kujala on Friday, November 5, 2021, at 11 a.m. at the Apostolic Lutheran Church in New York Mills, with Pastor Nick Kandoll officiating. Pallbearers were Lowell Stenersen, Eugene Stenersen, Lloyd Stenersen, Leroy Stenersen, Jacob Jussila, and Philip Stenersen. Music was sung by the congregation, accompanied by Louise Amberg-Jokela. Ada will be laid to rest in Woodland Cemetery, New York Mills.  
Ada Marie Stenersen was born on January 3, 1941, in Woodson, Ore. Her parents were the late Einar and Pearl Angie (Nelson) Stenersen. The Stenersen family resided in Brush Prairie, Washington when they weren't traveling up and down the coast during harvest season picking fruits and vegetables. Ada was a cook at a local school for a while. She also enjoyed sewing dresses, quilts, linings for fur coats, chair seat covers, and other various projects for a hobby and also for various jobs.  
On May 20, 1974, Ada was united in marriage with Ronald Wilho Kujala in Brush Prairie, Wash. Their marriage was blessed with a daughter Ronda. They made their home in Stevenson, Wash., and then Hockinson, Wash., before moving to Rindge, N.H., Lantana, Flor., Bryant, S.D., Chassell, Mich., Greer, S.C., then making their home in New York Mills. 
On October 22, 2013, Ronald passed away in Fargo, N.D. Recently, Ada has made her home in Perham. Ada enjoyed gardening indoors and out, hand work, writing letters and cards to people all over the world, talking on the phone, and picking berries. She could take a plant with less an inch of green on a brown stalk and bring it back to life. She is still known far and wide as the fastest berry picker in the northwest.
On October 29, 2021, Ada passed away at Perham Health in Perham, at 80 years of age. She will be dearly missed by her family and friends. Preceding Ada in death were her parents, Einar, and Angie Stenersen; siblings: Loren and Leslie; grandchildren: Rodeo, Rayanna, Raina and Radley. 
Ada is survived by her daughter, Ronda (Reece) Tumberg; 4 grandchildren: Rose, Rachel, Resa and Revven; sisters: Juanita Jussila; Violet Rhoades and Arlene (Donald "Boots") Seppala; brothers; Ronald (Lorraine) Stenersen; Glen Stenersen; Eugene "Skip" (Karen) Stenersen; Lloyd (Debbie) Stenersen; Lyle (Susie) Stenersen; Lowell (Jane) Stenersen and Philip (Heidi) Stenersen; sister-in-law, Marilyn Stenersen; 90 nieces and nephews; other relatives and many friends.
Please visit www.karvonenfuneralhome.com to leave a message of comfort and support for Ada's family. 
Arrangements are provided by the Karvonen Funeral & Cremation Service of New York Mills.