Brian Sillanpaa, 57
Published on March 8, 2022 at 3:47pm GMT+0000 | Author: chadkoenen
0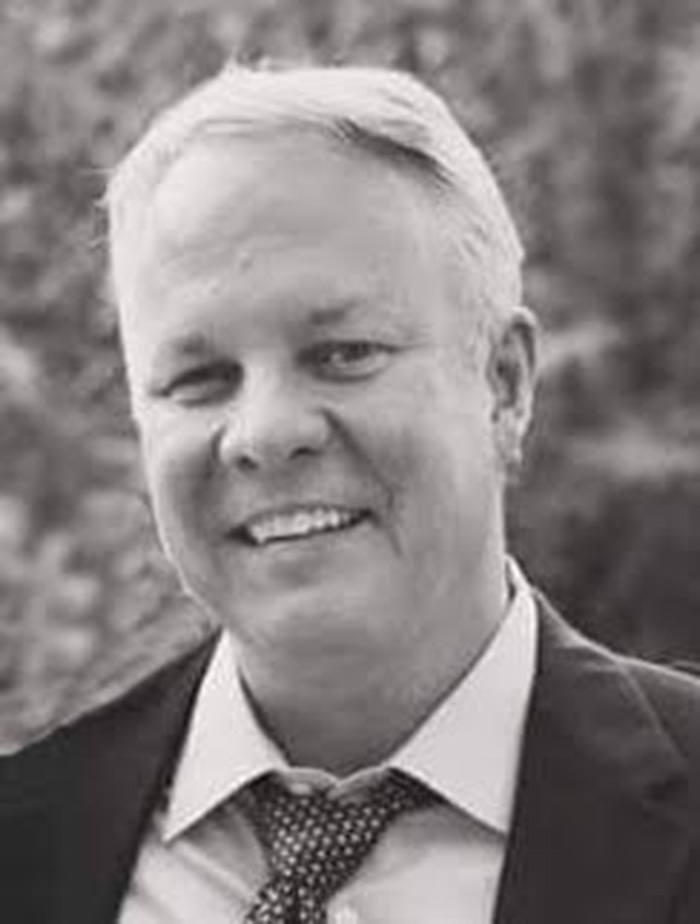 Memorial Services were held for Brian Sillanpaa, age 57 of Hopkins, Minn., (Formerly of New York Mills) at Trinity Lutheran Church in New York Mills, with Pastor Kirk Douglas officiating. Honorary Pallbearers were: Michael Hansen, Jon Frost, Bart Anderson, Brian Honse, Kurt Slettvedt, Denny Rick, Eric Askeland, Chuck Beauzay, and Pat Sheehy. Brian was laid to rest at Greenwood Cemetery, New York Mills. 
Brian Alan Sillanpaa was born on March 18, 1964 in Walnut Creek, Calif. His parents were the late Duane Allen and Verna Jane (Sonnenberg) Sillanpaa. The Sillanpaa family resided in Livermore, Calif., and moved to Las Vegas, Nev., in 1969. In 1973 they made their home in New York Mills. In 1978, Brian was confirmed at Trinity Lutheran Church. He graduated from New York Mills High School in 1982.
Brian attended Moorhead State University where he received a basketball scholarship. Due to an eye injury, Brian transferred to NDSU where he received his Masters Degree in Civil Engineering. Brian began his career at Barr Engineering in Minneapolis in 1991, and it was there in 1993 that he met his future wife, Carla Sue Snyder. On December 22, 2013 Brian and Carla were married in Hopkins, Minn. Brian retired in 2020 from Barr Engineering as Vice President.
Brian enjoyed managing his hunting land, deer hunting, Pumpkin Days, his winery, rock tumbling, gardening and being with family and friends.
On February 28, 2022 Brian passed away peacefully at home under hospice care at 57 years of age. He will be dearly missed by family and friends. Preceding Brian in death were his parents, Duane and Verna Sillanpaa; uncle, Raymond Sonnenberg; aunts, Janet Elmas; Bernice (Melvin) Frost; Dorothy (Don) Rush; and Donna (Robert) Anderson; aunt-in-law, Ingrid Sonnenberg; cousins: Paul Frost, Mike Frost, Brenda Blumberg, Ardell Karvonen, George Rush, and John Rush.
Brian is survived by his enduring wife, Carla Sillanpaa of Hopkins, Minn.; son, Michael (Julie) Sillanpaa of Fredrikstad, Norway; sister Christine (Amanda) Sillanpaa of North Bend, Neb.; uncles, Dale (Virginia) Sonnenberg of Albuquerque, N.M.; Robert Sonnenberg of New York Mills; dear cousin/brother/friend, Jon (Sandy) Frost of New York Mills; and many other relatives and friends.
In lieu of flowers, the family requests donations be made to St. Jude Children's Hospital as a memorial to Brian. https://www.stjude.org/donate/donate-to-st-jude.html
Please visit karvonenfuneralhome.com to leave a message of comfort and support for Brian's family.
Arrangements are provided by the Karvonen Funeral & Cremation Service of New York Mills.