Douglas Anderson, 78
Published on July 20, 2022 at 4:04pm GMT+0000 | Author: chadkoenen
0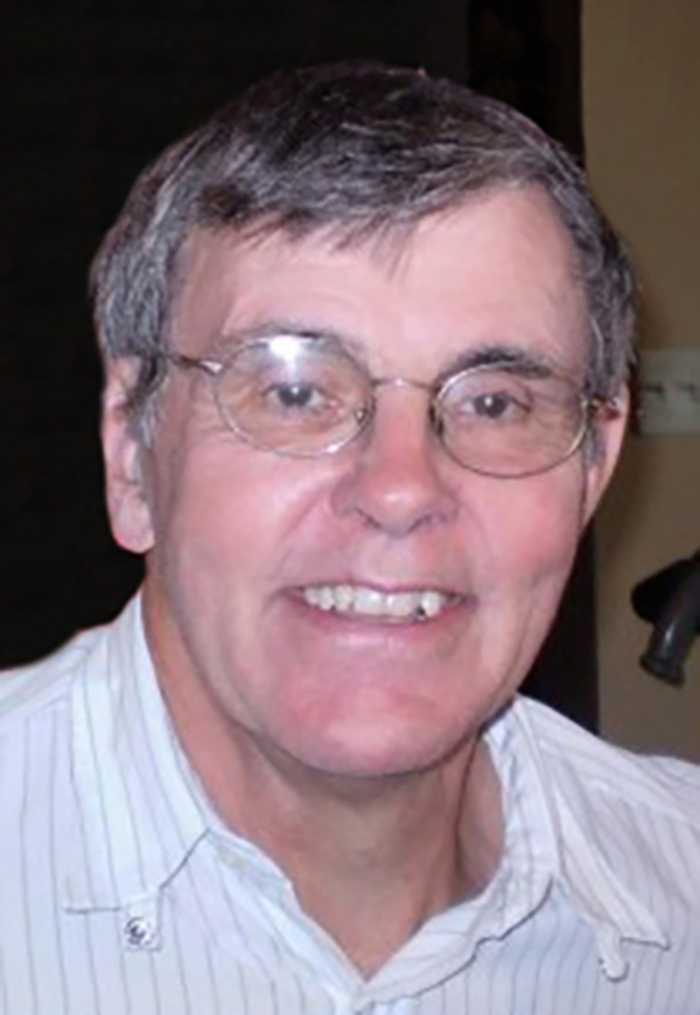 Douglas Anderson, age 78 of Henning, passed away peacefully at his home on July 6, 2022, surrounded by family and friends after a brief battle with Leukemia. Funeral Services were held on Friday, July 15, 2022 at 2 p.m. at Wadena Alliance Church in Wadena. Visitation was held at 12 p.m. prior to the service at church, with Pastor Brian Malvig and Pastor Vaughn White officiating. The hymns were sung by the congregation, accompanied by Gwen Anderson. The pallbearers were Derek Anderson, Travis Anderson, Sarah Anderson, Caitlyn Anderson, Hallie Bockoven and Nick Bockoven. Douglas will be laid to rest at the Minnesota State Veterans Cemetery, Camp Ripley, Little Falls, Minn.  
Douglas Harry Anderson was born on May 19, 1944 in Minneapolis, Minn. His parents were the late Harry James and Lena (Brown) Anderson. He attended Hopkins High School, graduating with the Class of 1962. 
On September 17, 1962 he enlisted in the United States Air Force, serving his country until his honorable discharge on June 21, 1966.  
Douglas was united in marriage to Jeanette Ardell Moen on June 1, 1968 at Trinity Lutheran Church in Henning. Their marriage was blessed with two sons: Nathan and Anthony. They made their home in Deephaven, Minn., while Douglas attended Brown Institute specializing in computer software. He was employed at Munsingwear as a computer programmer. 
After several years in Christian Ministry and Mission Work, Douglas and Jeanette decided to settle in Long Lake, Minn., where they lived for 30 years. He was employed as a computer programmer and later as a systems analyst at St Paul Companies and Blue Cross Blue Shield. During this time, he became active with Habitat for Humanity and the MS bike rides. He participated in the Habitat for Humanity Ironman, riding his bike across Minnesota 10 consecutive summers and multiple MS rides. When he retired in 2011, he and Jeanette moved to Henning to be closer to Jeanette's family. He helped with the Moen Family Reunion and created a book of the Moen family history which he continued to edit as he received more information. His sons got him hooked on collecting baseball cards which lead to other collections of Raisinets, Crayola Crayon Sets and shot glasses of places they had visited.
Preceding him in death are his parents: Harry and Lena; brother and sister-in-law, Ronald and Jackie Anderson; sister and brother-in-law, Marilyn and Orv Loftmess; and sister and brother-in-law, Barbara and Lee Riddle. 
Douglas is survived by his loving wife: Jeanette; children: Nathan (Jennifer) Anderson and Anthony (Sherry) Anderson; grandchildren: Hallie, Justine, Caitlyn, Sarah, Travis and Derek; great-grandchild, Payton; brothers: Rogers (Barbara) Anderson and Greg (Sally) Anderson; many other relatives and a host of friends. 
Please visit www.karvonenfuneralhome.com to leave memorials and condolences on Douglas' Tribute Wall. 
Arrangements provided by Belmont-Karvonen Funeral & Cremation Service of Henning.