Glenn Jaakola, 81
Published on September 13, 2022 at 2:36pm GMT+0000 | Author: chadkoenen
0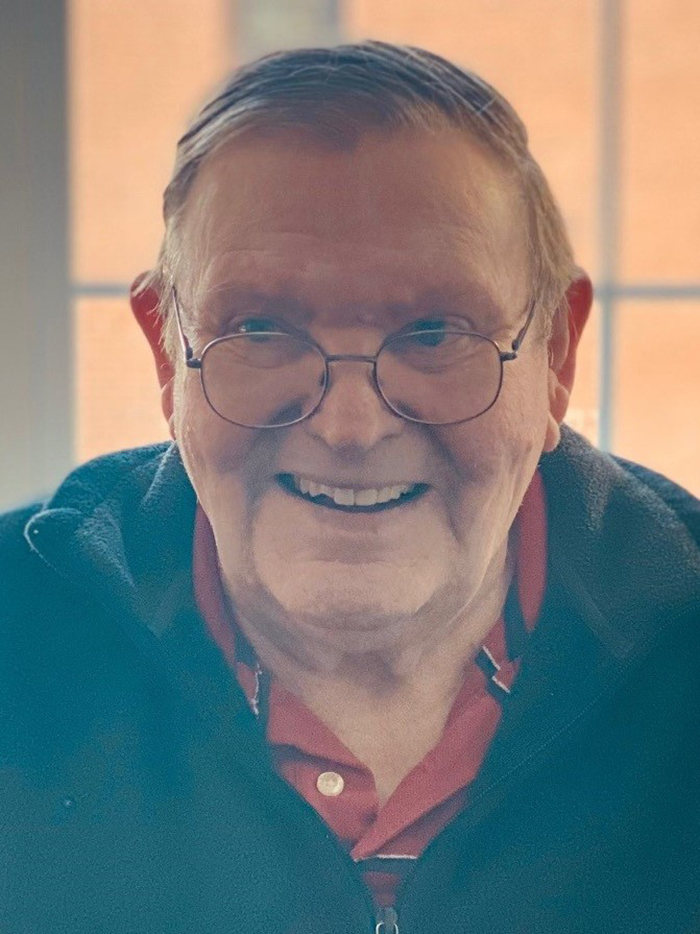 Glenn Jaakola, age 81 of Perham, died Friday, September 2, 2022, in Perham Living.
Glenn Allen Jaakola was born March 30, 1941 in Runeberg Township, Becker County, Minn., the son of Toivo A. and Mae M. (Nelson) Jaakola. He graduated in 1959 from New York Mills High School and then enlisted in the Army. He was honorably discharged in May of 1962. Glenn was united in marriage to Doris Brasel at St. John's Lutheran Church of Corliss Township on May 31, 1969. Together they raised two children, Greta and Jeffrey.
Surviving Glenn are his wife, Doris; his daughter Greta; his son, Jeffery (Lynn); sister, Ellen Olson; his brother, Edward (Linda) Jaakola; brothers-in-law, Donald, Melvin, Larry, Arlo, and Eldon Brasel and Dick Dukek; sisters-in-law, Viola Lako, Noreen Selander, Connie Bortle, and Donna Seifert; and many nieces and nephews.
Preceding Glenn in death were his parents; sister, Rose Dukek; brothers-in-law, LeRoy and Gerald Brasel.
A Funeral Service was held at 11 a.m. on Wednesday, September 7, 2022, at St. Paul's Lutheran Church in Perham. Visitations was held on Tuesday, September 6, from 5-7 p.m., with a prayer service at 6:30 p.m. at Schoeneberger Funeral & Cremation Service in Perham, and one hour prior to the service at church. Interment will be at St. Paul's Lutheran Cemetery.
Schoeneberger Funeral & Cremation Service, Perham, (218) 346-5175 www.schoenebergerfh.com