James Peters, 74
Published on November 2, 2021 at 2:40pm GMT+0000 | Author: chadkoenen
0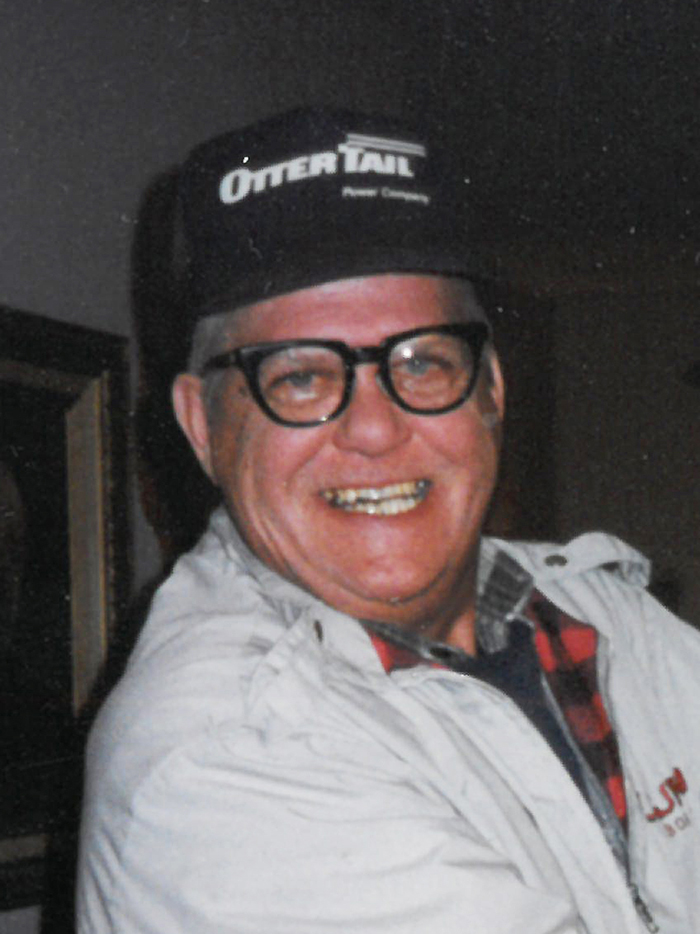 Funeral Mass was held for James "Jim" Peters, age 74, of Wadena, on Thursday, November 4, 2021 at 11 a.m., at St. John The Baptist Catholic Church in Bluffton, with Fr. Aaron Kuhn officiating. Pallbearers were Scott Koste, Joe Peters, Gary Peters, Luke Niemela, Rick Dykhoff, Lori Otto, Michelle Barus and Sherry Larson. Honorary Pallbearers were all of Jim's nieces and nephews. Jim was laid to rest at St. John the Baptist Catholic Cemetery in Bluffton. 
James John Peters was born on November 12, 1946 in Wadena. His parents were the late August and Helen (Wegscheid) Peters. Jim attended Country School at District #148 until the 8th grade, and graduated from the Wadena High School with the class of 1964. After High School Jim drove milk truck for the Bluffton Creamery. 
On June 15, 1974 Jim was united in marriage to Mary Eileen Niemela at St. John The Baptist Catholic Church in Bluffton. Their marriage was blessed with two children: Brent and Bobbi Jo. Jim and Mary made their home in New York Mills where Jim was employed with Lund Boats for over 30 years. In 1998, Jim and Mary made their home on the Peter's family farm in Bluffton Township, rural Bluffton. 
Mary passed away on February 17, 2009. Jim has resided at the Elders' Home in New York Mills, the Hadley House in Perham and recently Fair Oaks Lodge in Wadena. He enjoyed auctioneering, officiating baseball and softball games in the area, fishing and throwing horseshoes, and was an avid Minnesota Twins fan (as long as they were winning).
On October 31, 2021 Jim passed away at Fair Oaks Lodge in Wadena, at 74 years of age. He will be dearly missed by his family and friends. Preceding Jim in death were his parents: August and Helen; wife, Mary; son: Brent; daughter: Bobbi Jo; siblings and their spouses: Bert (Ken) Dykhoff and Joe (Marlene) Peters; baby sister, Joan; brother-in-law: Larry Koste and Jeff Dague; nephew, Danny Koste and niece, Kristi Niemela.
Jim is survived by his sisters: Elsie Koste of New York Mills; Marilyn (Jim) Vorderbruggen of Bluffton; and Deb Dague of Litchfield, Minn, many nieces, nephews, other relatives and a host of friends. 
Please visit www.karvonenfuneralhome.com to send Jim's family a message of comfort and support.
Arrangements provided by Karvonen Funeral and Cremation Service of Wadena.