Joyce Kovar, 77
Published on November 16, 2021 at 3:40pm GMT+0000 | Author: chadkoenen
0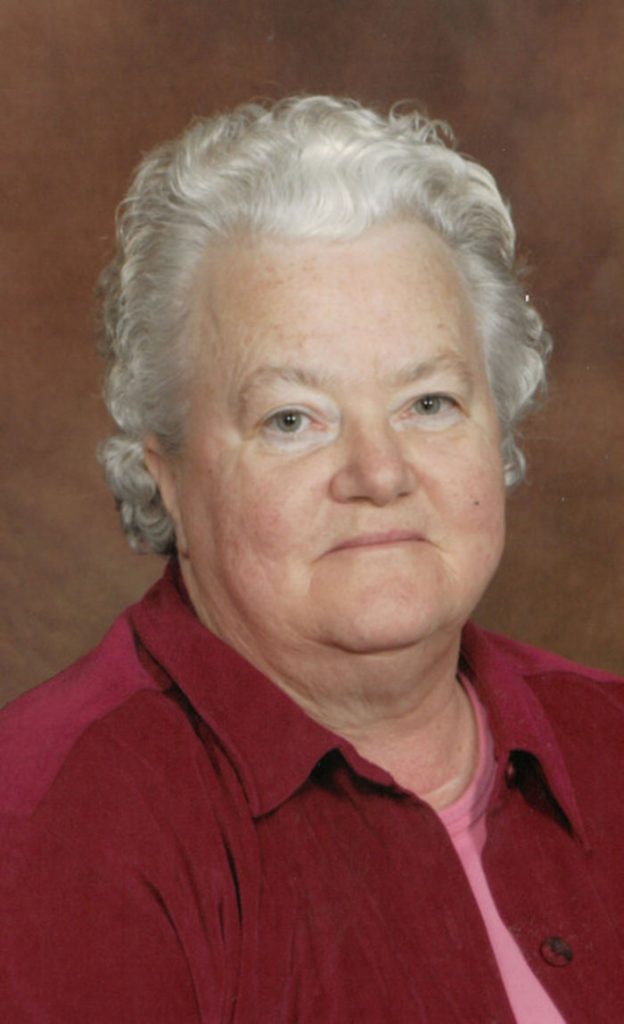 Funeral Services for Joyce Kovar, age 77, of Deer Creek, were held on Tuesday November 16, 2021, at the Trinity Lutheran Church in Deer Creek with Pastor Donald Wagner officiating. Pallbearers were Tim Johnson, Jeff Stevens, Ed Wegscheid, Rick Wegscheid, Dave Guse, Darren Guse, Dan Kovar, Don Melz, and Rick Garrels. Honorary Pallbearers were Andrew Bendlen, Kim Bendlen, Ryan Leaderbrand, Terance Kovar, Travis Kovar, Trina Kovar, Ashley Kovar, Stephanie Kovar, and Ana Cline. Joyce was laid to rest in Compton Cemetery, Deer Creek.
Joyce Ann Riemer was born on October 25, 1944, in Pipestone, Minn. Her parents were the late Richard John and Esther Elsie (Buchholz) Riemer. She was baptized on November 19, 1944, in Pipestone and was confirmed on May 17, 1959, at the Trinity Lutheran Church in Deer Creek. Joyce attended Country School in Ruthton, Minn. and graduated from the Wadena High School with the class of 1962.
Joyce was united in marriage with Joseph Kovar on August 24, 1963, at the Trinity Lutheran Church in Deer Creek. Their marriage was blessed with 6 children: Joseph Jr, Kelly, Kristy, Jeff, Jason, and James.
Joyce's first job was at the A&W Rootbeer Drive-In in Wadena. She was also employed as a telephone operator for Northwestern Bell. Joyce left the workplace in favor of being a stay-at-home mom but would still cook at the Deer Creek School for 10 years. She was also a part time waitress at the Eagles Café.
Joyce was very active in her community. She was an event coordinator for Seder Meal for 30 years, a vacation Bible School Coordinator for several years. Joyce was also a Sunday School teacher for many years. Joyce enjoyed cooking and baking, hunting, fishing, bird watching, and spending time with her friends and family.
Joyce passed away on November 9, 2021, at the Tri-County Hospital in Wadena. She will be dearly missed by her friends and family. Preceding Joyce in death are her parents, Richard and Esther Riemer, father and mother-in-law, Ed and Elsie Kovar and sister-in-law: Cleone Riemer.
Joyce is survived by her loving husband Joseph; children: Joseph Kovar Jr, Kelly (Wayne) Leaderbrand, Kristy (Tom) Bendlen, Jeff (Beth Kirchenwitz Cline) Kovar, Jason (LaRae) Kovar, James (Krista) Kovar; 9 grandchildren; siblings: Richard "Bud" (Pauline) Riemer, Jean (Don) Kassube, Carol (Jim) Guse, Randy (Deb) Riemer; many other relatives and a host of friends.
Please visit www.karvonenfuneralhome.com to leave a message of comfort and support for Joyce's family.
Arrangements provided by Karvonen Funeral & Cremation Service of Wadena.