Judith Albaugh, 82
Published on February 8, 2022 at 7:40pm GMT+0000 | Author: chadkoenen
0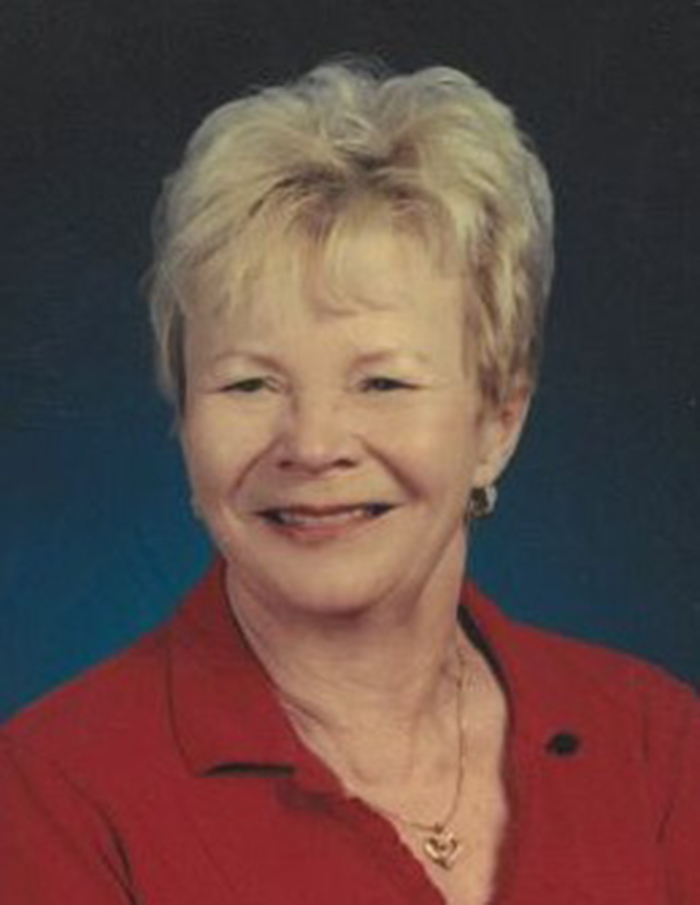 Funeral Services were held for Judith "Judy" Lund Albaugh on Saturday, Feb. 5, 2022 at Apostolic Lutheran Church in New York Mills, with Pastor Nicholas Kandoll officiating. Congregational hymns were accompanied by Louise Amberg-Jokela. Pallbearers were Brandon Malmede, Alex Lund, Jared Knutson, Tucker Nundahl, Jerome Mauro and Bethany Lund. Judy was laid to rest at St. Peter's Lutheran Cemetery, New York Mills.
Judith "Judy" Kay Lund Albaugh was born on Feb. 24, 1939, in Albert Lea, Minn.. Her parents were the late Howard and Elfie (Holmquist) Lund.
Judy was baptized in 1939 at the Congregational Church in New York Mills. She was confirmed in 1952 at the St Peter's ELC in New York Mills. She graduated from New York Mills High School with the class of 1956.
On May 1, 1975, Judith "Judy" Kay Lund and Marvin Dale Albaugh were united in marriage in Alexandria, Minn.
Judy enjoyed various jobs during her life including civil service and Supervalu in the accounting, accounts receivable and payroll departments. She loved her most recent job driving around and meeting people as a census taker for Otter Tail County. She was also involved in the VFW, bowling and enjoyed watching football. Judy was a huge animal lover and always had a pet or two.
On Jan. 31, Judy passed away in the comfort of her own home under the care of hospice. She will be dearly missed by her friends and family. Preceding her in death were her parents: Howard and Elfie Lund; loving husband Marvin; daughter Debbie Matthews; and grandson: T. Rick Anderson.
Surviving Judy are her children: Gordy (Barb) Lund of Dalton, Minn., Kerstin Peavey (Steve Queen) of Northbridge, Mass. and Laurie Peavey (Daryl Eicholtz) of Fargo, N.D.; 10 grandchildren: Jessica (Jerome) Mauro, Alex (Jenna) Lund, Bethany Lund, Kristy Havey, Brandon (Anna) Malmede, Jared Knutson, Dillon Knutson, Brea (Tucker) Nundahl, Nicole Queen and Natasha Matthews, 16 great grandchildren; siblings: Rosalind Kilde of Fargo, North Dakota and Karen (Rick) Dahl of Vergas, Minn.; along with many other relatives and a host of friends.
Please visit www.karvonenfuneralhome.com to leave memorials and condolences on Judy's Tribute Wall.
Arrangements provided by Karvonen Funeral and Cremation Service of New York Mills.