Kenneth Landin, 60
Published on August 2, 2022 at 2:15pm GMT+0000 | Author: Chad Koenen
0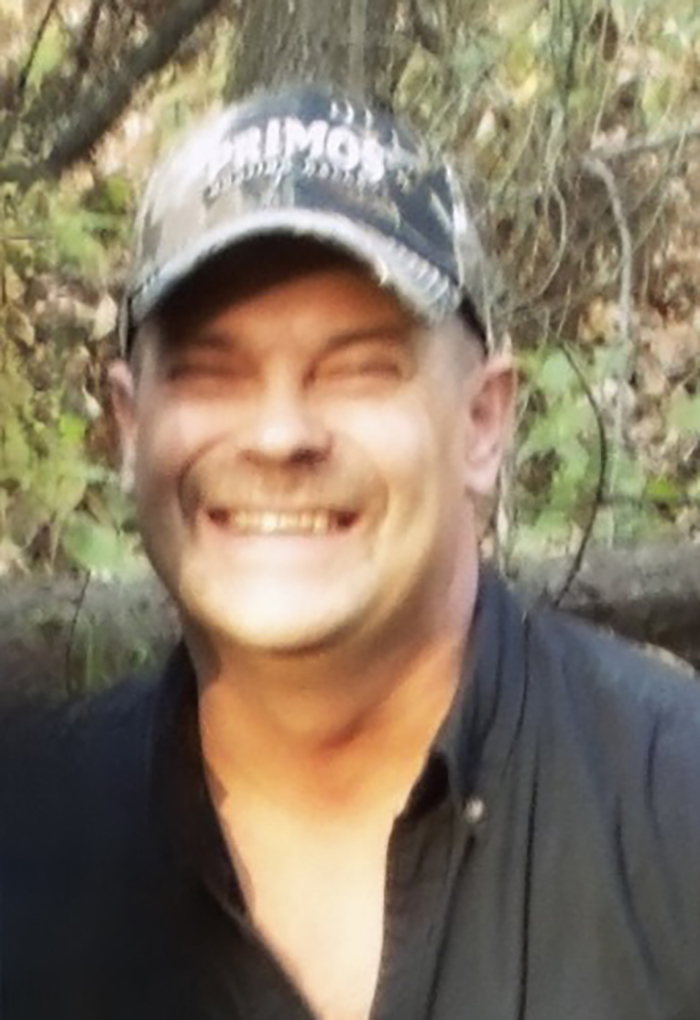 Kenneth "Ken" Landin, age 60 of New York Mills, passed away at his home on June 10, 2022. A Celebration of Life Open House was held on Friday, August 12, 2022 at Karvonen Funeral Home in New York Mills. Graveside Services were held following the Open House at Greenwood Cemetery in New York Mills with Pastor Nick Kandoll Officiating.
Kenneth Peter Landin was born on November 1, 1961 in Minneapolis, Minn. His parents were the late Larry and Muriel Helen (Jordahl) Landin. Ken grew up in Minneapolis. In 1967 Larry passed away and in 1969 Muriel moved her family to make their home in Wadena. In 1972 Muriel married Clarence "Peany" Frost and together with Ken and Michelle made their home in New York Mills.  
Ken graduated from the New York Mills High School with the class of 1979. Ken was employed with Lund Boats, Tuffy's, and Bongard's.
On May 22, 2004 Ken was united in marriage with Jean Marie Anderson at the Congregational Church in Detroit Lakes, Minnesota. Together they made their home in rural New York Mills. Jean passed away on November 16, 2019. 
Ken enjoyed deer hunting, old cars and motorcycles. On June 10, 2022 Ken passed away peacefully at his home in rural New York Mills, Minnesota at 60 years of age. He will be missed by his family and friends. Preceding Ken in death were his parents, Larry Landin, Muriel Frost and step-father, Clarence "Peany" Frost.
Ken is survived by his children: Joshua Landin; Kenna (Travis) Anway; Matt Lillis and Terry Lillis; grandsons: Wyatt and Colson along with their unborn sister; his sister Michelle Wenaas; many other relatives and a host of friends. 
Please visit karvonenfuneralhome.com to leave memorials and condolences on Ken's Tribute Wall.
Arrangements provided by Karvonen Funeral & Cremation Service of New York Mills.