Maurice Miller, 85
Published on May 24, 2022 at 4:44pm GMT+0000 | Author: chadkoenen
0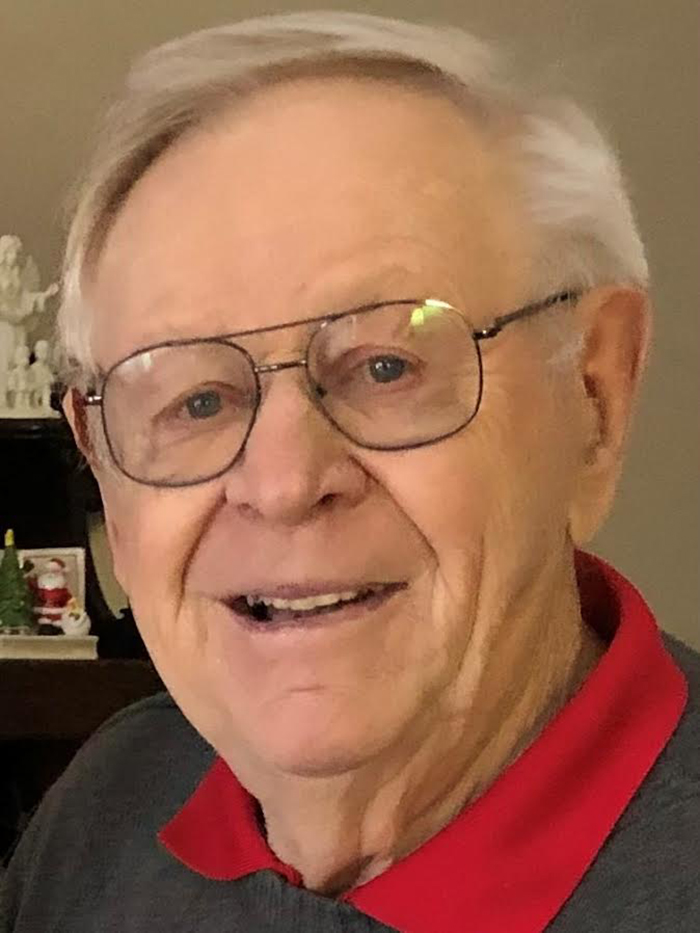 Maurice "Tony" Anthony Miller, 85, of International Falls, Minn., died on Monday, May 9, 2022 at the Rainy Lake Medical Center.
Tony was born August 26, 1936 in New York Mills, to Maurice and Myrtle Miller. He was delivered by his grandfather, Dr. William Miller, in his parents' bedroom.
He was an elementary school teacher for his career.
Tony started the VFW Baseball program. He was the FHS baseball coach for 27 years. Tony was a founding member of the MDHA, Trails End chapter. He was also a member of the Rainy Lake Sport Fishing Club, Rainy Lake Guide Association, there he guided for 27 years. He was also a member of the "Happy Tuesday" group for 39 years. He would enjoy Tuesday morning coffee with the retired male teachers.
He was in the U.S. Army from January 1957 to November 1958. While serving, he was stationed in Korea in the DMZ (demilitarized zone) along the 38th parallel.
He enjoyed the outdoors at the shack with family, duck and goose hunting, snowmobiling, flying his Champ airplane on floats, skies, and wheels. There are many stories of the adventures with Tony such as spending 20 years while RVing in Texas, Happy Hours, reading, and making new friends.
Tony was preceded in death by his parents, Maurice and Myrtle Miller; and brother, Larry Miller.
Tony is survived by his wife, Clarice Miller; sons, Steve (Carola) Miller of Baumholder, Germany, Ryce (Elaine) Miller of Bemidji, Minn.; daughter, Terry Ann (Dale) Chambers of Fort Frances, Ontario, Canada; sister, Lynn Miller of Evanston, Illinois; eight grandchildren; and four great-grandchildren.
A memorial service was held on Saturday, May 21, 2022 at 2 p.m. at Zion Lutheran Church in International Falls, Minn. with visitation beginning at 1 p.m.
Interment will take place at a later date at Fort Snelling National Cemetery in Minneapolis, MN.
If so desired, memorials may be sent to Falls Purple Pride Fund for baseball or Falls Hunger Coalition.
Condolences may be left on www.greenlarsen.com
Arrangements are with Green-Larsen Mortuary, Inc.