Myrna Paavola, 83
Published on August 2, 2021 at 9:25pm GMT+0000 | Author: chadkoenen
0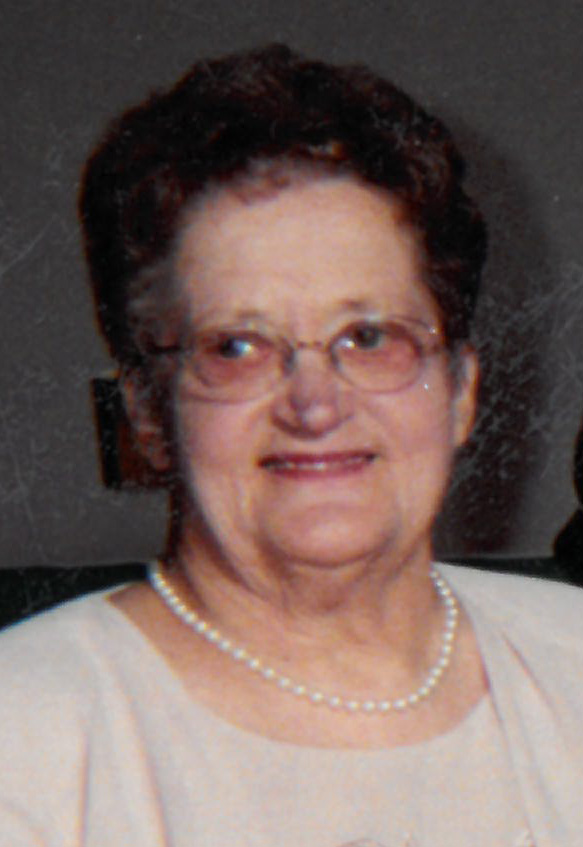 Funeral Services were held for Myrna Salo Paavola, age 83 of Litchfield, Minn., (formerly of New York Mills, Minnesota) on Thursday, July 29, 2021 at Trinity Lutheran Church with Pastor Kirk Douglas officiating. 
Myrna Luella Asmund was born on October 27, 1937 to Eli and Esther (Kauppi) Asmund at home in Deer Creek Township. Myrna graduated from the New York Mills High School with the class of 1955. 
On June 24, 1961 Myrna was united in marriage to Erwin Thomas Salo at Trinity Lutheran Church in New York Mills. Their marriage was blessed with three children: Paul, Daniel and David. Together they made their home near New York Mills. Myrna was employed with the Farmers & Merchants Bank in New York Mills from 1957-2003. Erwin passed away on September 21, 1996. 
Myrna was united in marriage to Erwin Brynold Paavola on July 30, 2005 at Trinity Lutheran Church in New York Mills. They made their home in New York Mills until his death on July 26, 2017. 
Myrna enjoyed traveling, spending time with family and friends, attending sporting events, plays and concerts. She enjoyed playing games with family, including knock-down, drag-out games of Uno
On July 22, 2021 Myrna passed away at Harmony River Retirement Community in Hutchinson, Minn., at 83 years of age. She will be dearly missed by her family and friends. Preceding Myrna in death are her parents; husband: Erwin Salo; husband: Erwin Paavola; siblings: Eunice (Ernie) Rantala; brother-in-law Ernie Rantala; Wally Asmund; and Marvin Asmund; nephews: Jay Asmund; John Asmund; Jerry Asmund; and Ron Rantala; brother-in-law, Waldo Leistico. 
Myrna is survived by her sons: Paul (Joanie) Salo; Daniel (Kimberly) Salo; and David (Laurie) Salo; 5 grandchildren: Amanda, Kayla, Eli, Erin and Emma; sister: Avis Leistico; niece-in- law: Cheryl Asmund; many other relatives and a host of friends. 
Please visit www.karvonenfuneralhome.com to leave memorials and condolences on Myrna's Tribute Wall.
Arrangements provided by Karvonen Funeral & Cremation Service of New York Mills.