Nicole Rogers, 46
Published on November 22, 2022 at 3:06pm GMT+0000 | Author: chadkoenen
0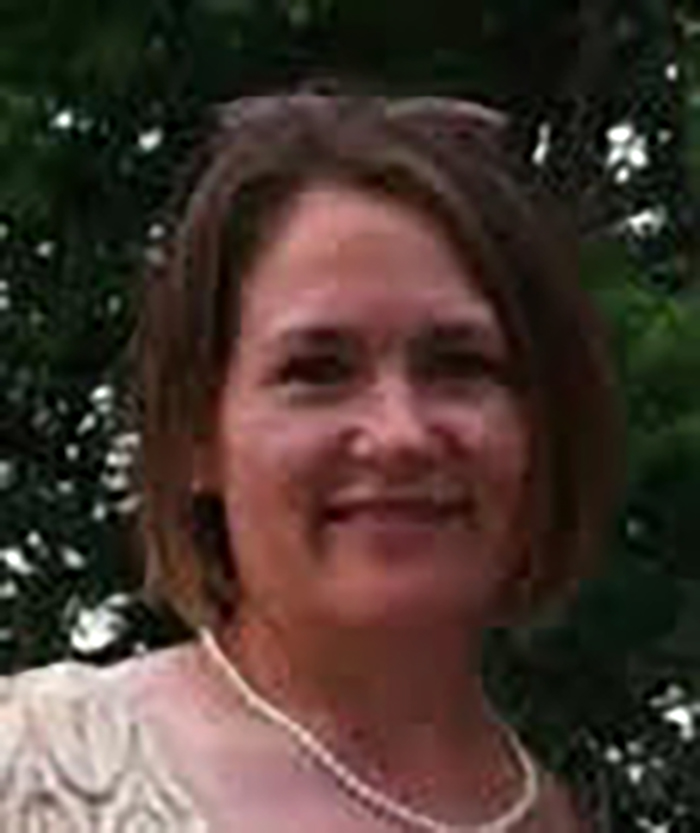 Nicole "Nikki" Rogers, age 46 of New York Mills, passed away on November 6, 2022 at her home after a courageous 6 year battle with cancer. A Celebration of Life Open House was held on Saturday, November 19, 2022 at the Rogers Family Home.
Nicole Marie "Nikki" Rogers was born on December 18, 1975, to Paul and June (Meier) Rogers in Wadena. She attended New York Mills High School, graduating with the class of 1994. Nicole continued her education at Staples Tech School, earning her degree in photography in 1996.
Nikki made her home in Rogers, Elk River, and Brooklyn Center. She was employed with Boston Scientific and worked at Kohl's for a short time as well. In 2008, Nikki made her home in New York Mills where she was employed at the New York Mills Elementary and Secondary Schools as a custodian for over ten years. She loved animals, especially her dog Lucy and her 3 cats, Brutus, Peaches, and Callie, which she saved from a certain death.
Preceding Nikki in death are her grandparents: Paul and Mayme Meier; and Eric and Lydia Rogers; aunts: Sharon Meier, Katherine (Rogers) Peterson and Lois Herman; uncles: Miles Meier, Paul "Shorty" Meier, Bill Rogers, and Jerry Rogers.
Nikki is survived by her parents: Paul and June Rogers; sister: Krista (Steve Honer) Rogers; Steve's children: Isaac and Leah; brother: Steve Rogers; aunts and uncles: Charlene and Roger; Cathy; Rosie and Dave; Donna; Terry; Brian and Diane; and Marlene Rogers; and many cousins who loved her dearly.
Please visit www.karvonenfuneralhome.com to leave memorials and condolences on Nikki's Tribute Wall.
Arrangements provided by Karvonen Funeral and Cremation Service of New York Mills.