Paulette Lafferty, 75
Published on February 8, 2022 at 7:35pm GMT+0000 | Author: chadkoenen
0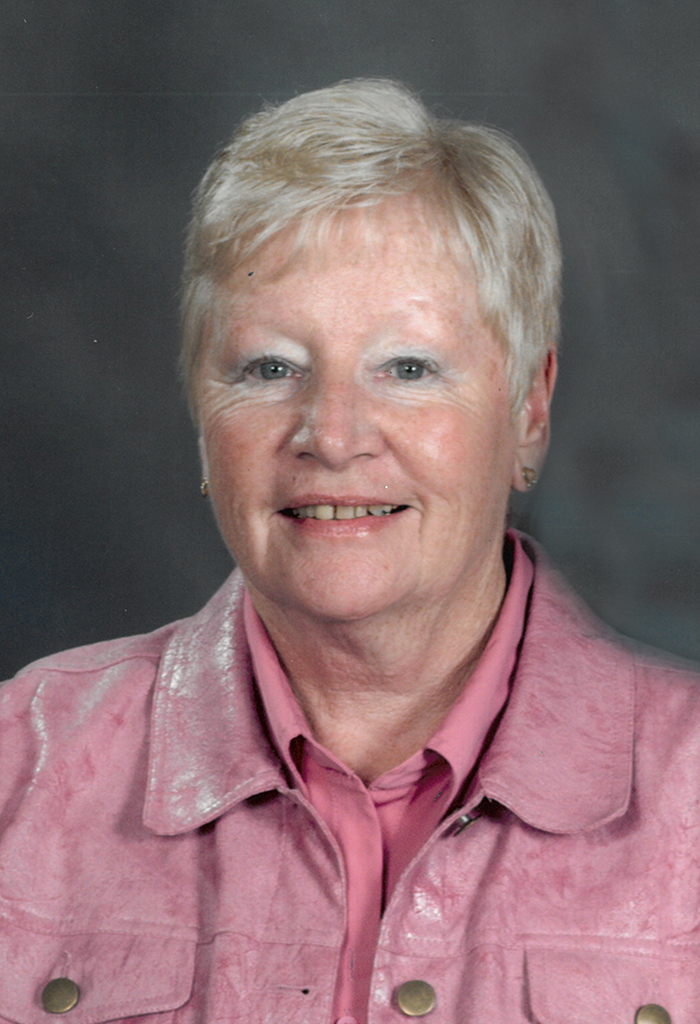 Paulette Joy (Carlson) Lafferty passed away peacefully surrounded by family in her home on January 29, 2022, at the age of 75. Memorial Services were held on Saturday, February 12, 2022 at 1 p.m. at Trinity Lutheran Church in New York Mills. Visitation began at 11 a.m. prior to the service at church.
In lieu of flowers, donations may be given to Hospice of the Red River Valley, 1701 38th Street South, Suite #101, Fargo, N.D. 58103-4499.
Paulette was born to Palmer Carlson and Vallie LaRose (Foley) Carlson on March 9, 1946, in River Falls, Wis.
The oldest of four siblings, Paulette grew up on her family farm in Finlayson and enjoyed riding her horse Flicka, cheerleading at Finlayson High School, swimming at the lake, and snowmobiling. She married Montie Salmela, and they had three wonderful children together. Later, she married the love of her life, Donald Lafferty, on February 16, 1980; these two shared many adventures and a love of faith, family, and friends.
Paulette loved four-wheeling in Montana, motorcycle riding on the "alphabet" highways in Wisconsin, playing cards, Fast-Track and dominoes with family and friends, and winning big money at the casinos. She got such a kick out of her grandchildren and great-grandchildren, they truly brought her so much joy. She was proud of her children, often saying how lucky they were to have such great kids. She will be missed beyond words.
Survived by husband Donald Lafferty; children Melissa Lafferty, Craig (Geri) Salmela, Dannielle Lafferty, Michelle (Brent) Steinbach, Robyn (Andy) Pettow and Delaney Olson; grandchildren Erin (Jake) Palubicki, Ashley (Brett) Doebbeling, Cody Steinbach, Tucker Salmela, Alley (Kevin) Just, Shelby (Robert) Meyer, Jade Selander, Nash Selander, Andrea Pettow, Taylor, Kaitlyn and Conner Lafferty; great-grandchildren Kaitlyn, Noah, Elijah and Jax Palubicki, Mya, Abigail, Emily and James Doebbeling, and Sawyer Meyer; siblings Mark (Diane) Carlson, Deborah (Allan) Brigan and William (Dana) Carlson; and a slew of nieces and nephews, cousins and friends.
Preceded in death by her parents Palmer and Vallie Carlson and daughter Dawn Denise Lafferty.
Please visit www.karvonenfuneralhome.com to leave memorials and condolences on Paulette's Tribute Wall.
Arrangements provided by Karvonen Funeral & Cremation Service of New York Mills.