Sharon Fischer, 77
Published on February 1, 2022 at 5:34pm GMT+0000 | Author: chadkoenen
0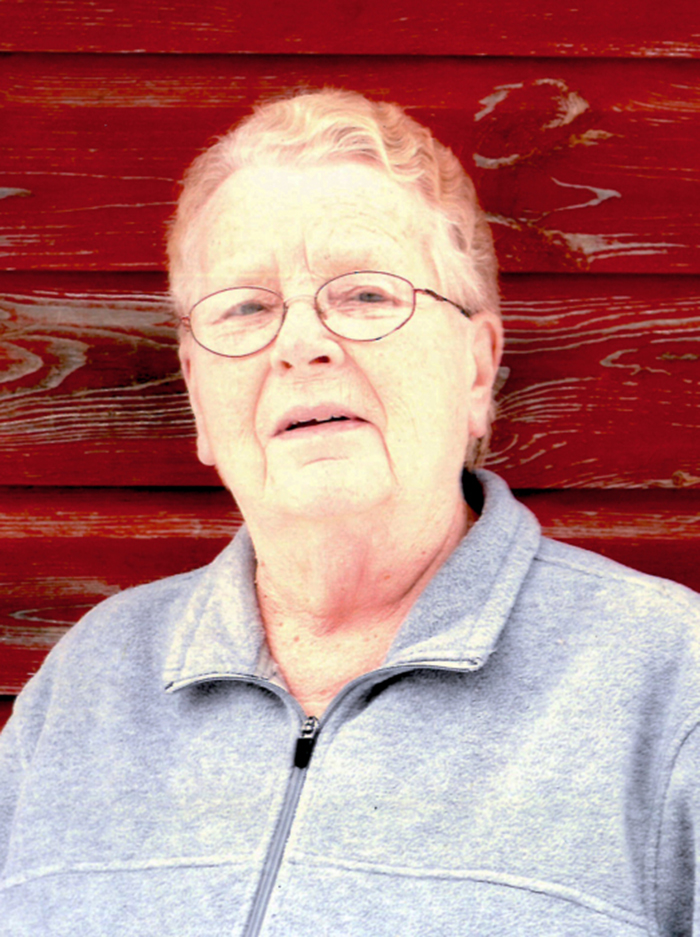 An Open House was held for Sharon Fischer age 77, of New York Mills at Karvonen Funeral Home in New York Mills, on Saturday, Jan. 29, with a short family memorial service officiated by Donna Uselman.
Sharon Charlene Fischer of New York Mills left her earthly home early in the morning of January 24, 2022, from the Sanford Medical Center in Fargo, N.D.
Sharon was assisted into this world by the late Dr. Everett C. Hanson at her aunt and uncle's (Esther and Vic Maki) home in Mills. Her parents were the late Herman and Jennie (Aho) Vandermay. She grew up in Homestead Township north of town. She was baptized and confirmed into the Lutheran faith at Trinity Lutheran Church, attended school and graduated with the NYM class of 1962. Upon graduation Sharon was employed as a nanny in Minneapolis, Minn., and at Koehler's Resort. In 1966 she married Gordon Fischer. As a young couple they farmed near "Fischer's Corner" along Highway 67 north of Mills, and were blessed with two children, Steven Allan, and Brenda Marie.
Sharon loved to associate with older people and was happy working at the Elder's Home for more than twenty years. She formed tight bonds with many of the residents in the Home and long-lasting friendships with fellow employees. In her leisure time she was fond of mowing grass, tending her flowers, sitting on the swing by the body shop watching her grandchildren play, and enjoying the birds visiting the feeders hanging from the eves. The orioles were her favorite. In her later years Sharon was never too far from her word puzzles, which she was able to work on while dispensing advice and strong opinions to anyone within hearing distance. For her sake, the family is hoping that there is a Hallmark Channel in heaven.
Sharon was preceded in death by her parents, Herman and Jennie, her son Steve, and her brother Jim.
She is survived by her daughter, Brenda (Junior) Eblen of New York Mills; brother, Jerry (Sandy) Vandermay of Vergas; Two aunts, Doris Jungclaus of Glencoe, and Lillian Hepokoski of Chisholm; nine grandchildren and two great grandchildren.
She will be missed by her family, friends, and neighbors.
Please visit www.karvonenfuneralhome.com to send Sharon's family a message of comfort and support.
Arrangements are provided by Karvonen Funeral and Cremation Services.