Wayne Niemela, 72
Published on August 23, 2021 at 10:36pm GMT+0000 | Author: Chad Koenen
0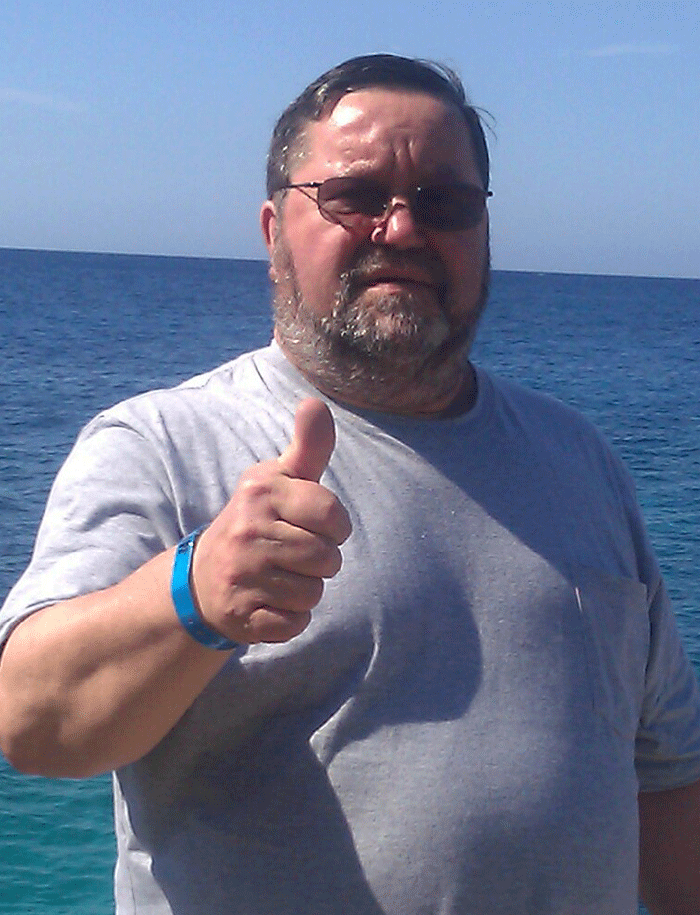 Wayne A. Niemela, 72, of Dent, died Sunday, August 8, 2021, at Sanford in Fargo, N.D.
Wayne was born June 12, 1949, in Hillsboro, N.D. to Arnold and Norma (Curtis) Niemela. He graduated from North High in 1968.
On July 24, 1968, Wayne married Jean Johnston in Watertown, S.D.
He was employed by Tilsner Carton Company and also Industrial Finishing Services.
Wayne loved fishing and deer hunting. He especially loved his family.
Preceding him in death were his father, Arnold and his great-granddaughters, Brooklyn and Peighton Miller.
Wayne is survived by his wife of 53 years, Jean; daughter, Lori Niemela (Doug); son, Loren Niemela (Brenda); sister, Karen (Tommy) Davis; brother, Kevin Niemela; grandchildren, Jennifer (Adam) Erickson, Carrisa (Tom) Teel, Amanda (Zac) Bauer, Kelsey (Alex) Miller, Brittany (Brian) Hicks, and Travis Kuehn, and 13 great-grandchildren.
A private family service will be held at a later date.
Arrangements are provided by the Olson Funeral Home in Fergus Falls.
Online condolences may be sent to www.olsonfuneralhome.com